The price of the world's largest cryptocurrency, Bitcoin, has dropped below $40,000 for the first time since early February as a result of China's ban on crypto transactions, which was reported by Reuters on May 19.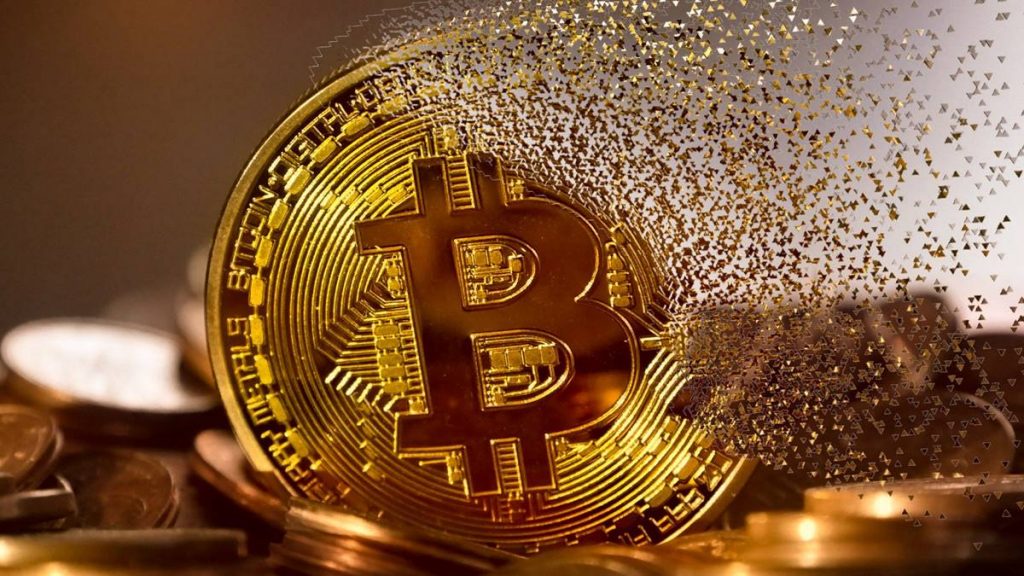 The cryptocurrency was being traded around $39,500 – a more than 12% drop over the pervious 24-hours and a 40% fall in price since its all time high of $64,000 in April.
Tesla Founder and CEO, Elon Musk's views on Bitcoin have been a major factor in the price drop of the cryptocurrency over the past one month, however, the crypto transaction ban introduced by China is one of the latest blows to the digital currency.
China has banned financial and payment institutions, including banks and online payment platforms from providing cryptocurrency related services and "warned investors against speculative crypto trading" stated Reuters.
The ban includes stopping services such as clearing and settlements, trading and even registration for cryptocurrencies.
This has impacted other major cryptocurrencies as well, which also continued to fall. Ethereum dropped below $3,000 for the first time since May 2, however, it did regain value a few hours later.
However, the CEO and founder of BitBull, a cryptocurrency hedge fund, was reported saying that the fall in the price of Bitcoin was consistent with its history of "higher highs and higher lows."
He said that this was a natural consolidation period that is seen every year and it is necessary for the support lines to form for future appreciation.
Read more: Bitcoin price drops further after another tweet by Elon Musk.