The social media giant Facebook has introduced a new tool called Instagram Reels to rival the Chinese app TikTok allowing users to make similar 15 second video clips.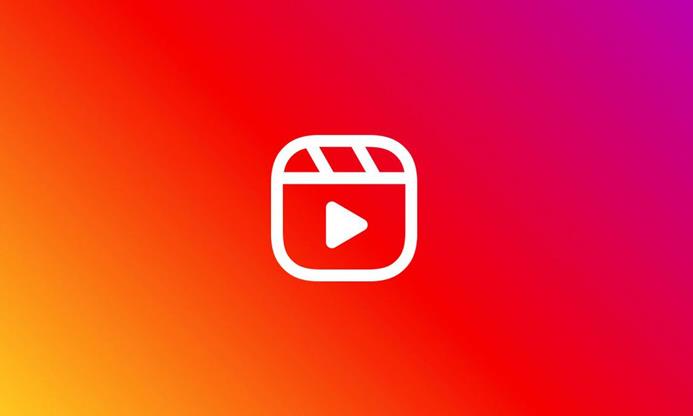 Instagram Reels is currently in a handful of countries right now however, the company plans to launch the feature globally to over 50 countries in the coming weeks.
Read more: WhatsApp expiring messages, mute always option spotted in new beta.
The feature can be accessed through the Instagram camera where users will have loads of features which include editing tools including the option to add audio, change video playback speed, play around with augmented reality (AR) effects and a lot more.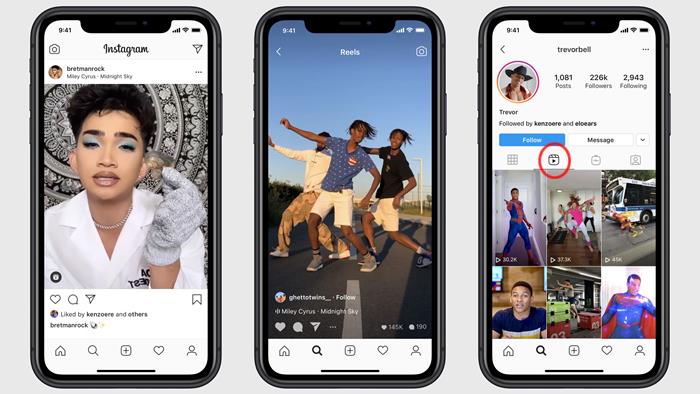 After you're done, you can share the video clip immediately or save it as draft just like the Chinese counterpart TikTok. Once you do share the short video clip created using Instagram Reels, that will appear in a dedicated tab on your profile.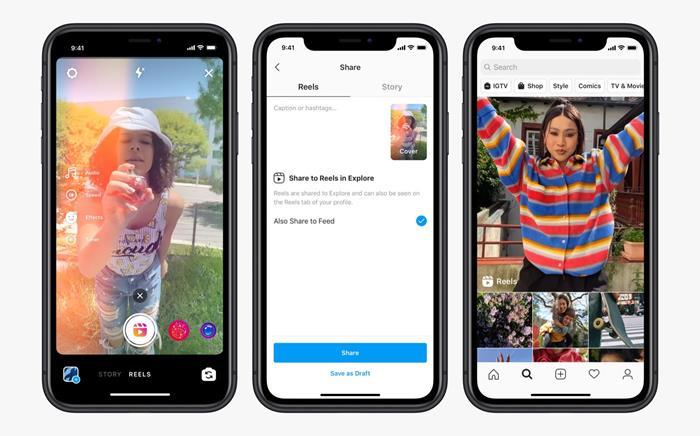 Facebook has introduced this new feature at a time when TikTok faces a possible ban in the United States over privacy concerns. The app has been unfortunate to come under scrutiny in the on-going trade war between the US and China.
Read more: Tip for better Facebook account security.
Follow INCPAK on Facebook / Twitter / Instagram for updates.