Google AdSense updates about expiring their 'Link Ad Units' from March 10th, 2021 following which all the 'Link Ad Units' will be replaced with 'Display Ads' and only the 'Responsive Ad Units' will be updated while the 'Fixed-Size Ads' will appear as a blank space.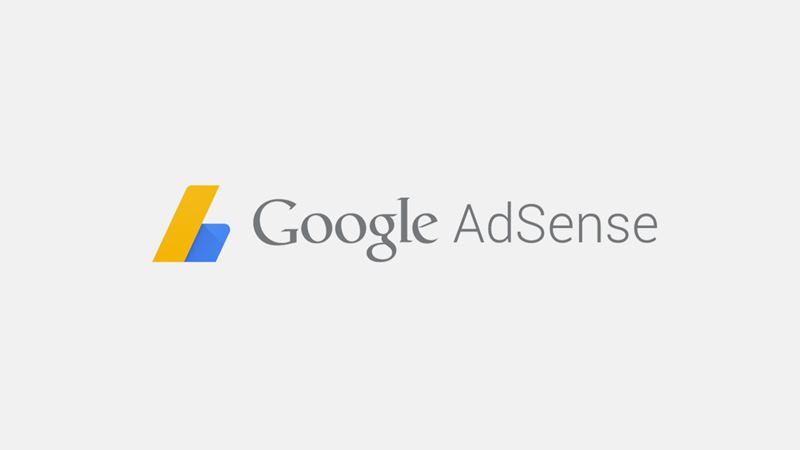 Earlier in December, the AdSense team announced that publishers will be unable to create new 'Link Ad Units', however, the company did not provide any clarification regarding the retiring date for these ad units.
Google AdSense team sent an email to all their publishers to make the necessary changes on their site(s) before the the changes take effect in a few months.
"We've decided to retire link ads. This is in order to modernize our available ad formats, based on the feedback from users, publishers and advertisers. Going forward, we'll be focussing on improving and developing other ad formats to help you grow." said Google AdSense in their latest email.
What does this mean for your site?
Google AdSense gave us the following pointers regarding the change:
You will no longer be able to create link ad units.
Your link ad units will be renamed with [previously link ad unit] added to the end of the ad unit name. This will apply to both responsive and fixed-size link ad units.
Responsive link ads will begin to serve display ad units on your site(s).
Fixed-size link ads will stop serving on your site(s). We will collapse each ad unit where possible. In other cases we will show a blank ad.
What does it mean for your earnings?
According to Google AdSense, their experiments indicate that 'Responsive Display Ads' can "perform as well as link ads." The AdSense team further adds that they are constantly working on optimizing the new display ads which will take over starting 10th March 2021.
What to do next?
"There is no action required from you in relation to your responsive link ads as these will begin to serve display ads from March 10th 2021." stated Google Adsense in their email sent to all publishers.
Google AdSense team has advised to replace the "Fixed-Size Link Ad Units" with the following formats:
How this will affect everyone can only be determined with time as many publishers currently rely on Link Ads for their earnings.
Tell us what you think about this change in the comments section below.