It's a Do it yourself Project simple and easy for those who want to extend the Wifi Range, Fahim Shaikh ( INCPak Admin) explains how to make a wifi extender at home. You really don't need to buy expensive extender at all.
Hi friends, if you have two routers and want to extend your wifi signal then you can easily build a wifi extender without paying any extra cost for extender .
By using this trick your device will automatically switch to nearest Wifi Router which have strong signal and you don't need to select it manually .How to turn PTCL Router into a Wi-Fi Repeater/Extender
I bought 2nd router from a Scrap Dealer by paying just 100 rupees because its wan port is damage but successfully build my homemade extender by using its wifi properties .

Kindly follow the screenshots for the settings.
Homemade Wifi Extender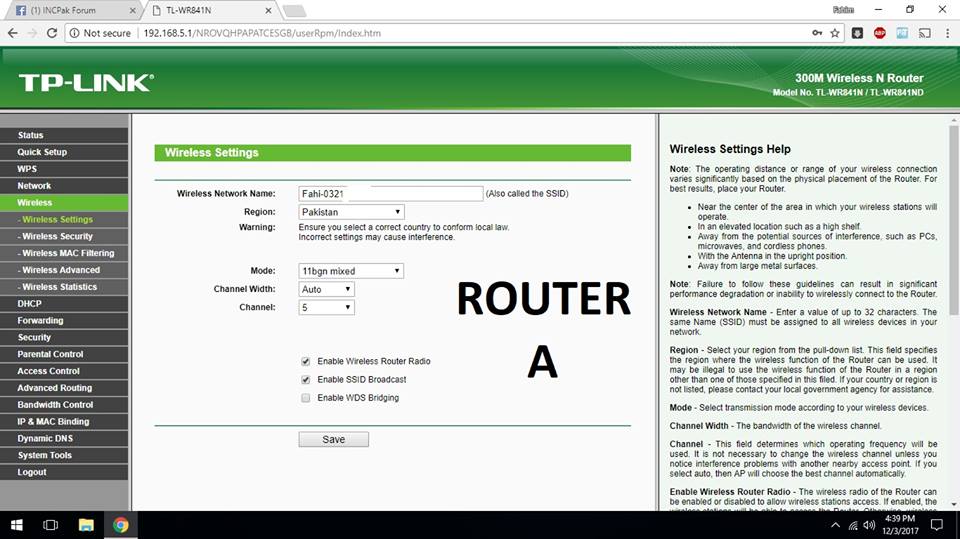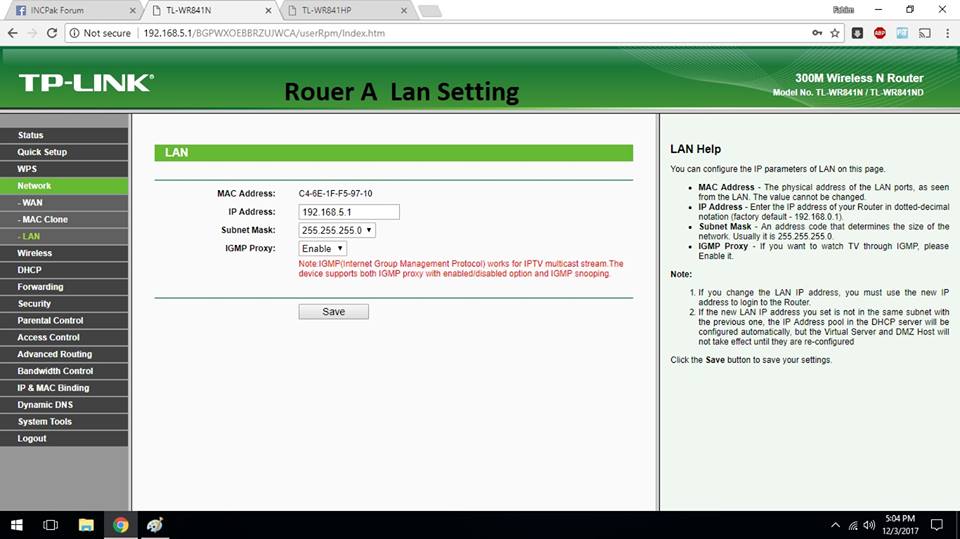 Facing any difficulty, Join INCPak Forum on Facebook, we'll assist you.
Post by Fahim Shaikh