CHINA: Huawei unveils a new smartphone chipset despite faces crackdown from the US Government which accuses the company of posing risk to its national security.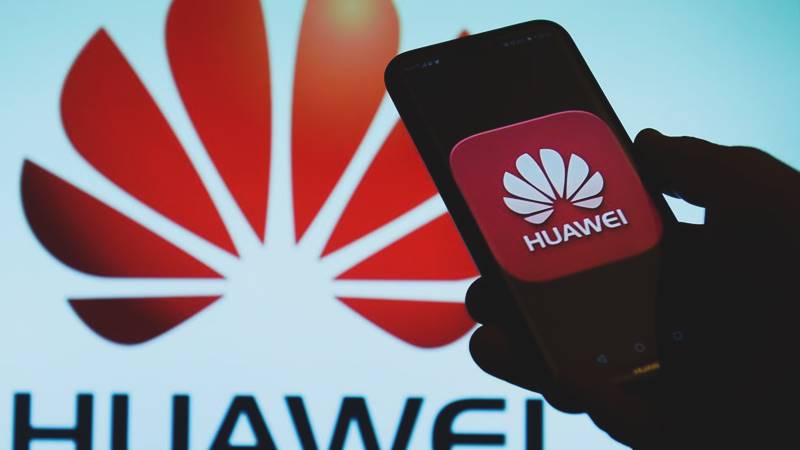 Huawei company faces challenges with US government restrictions.
Despite the challenges, Huawei exceeded sales of 100 million units by May 30 this year. A month faster than the time it achieved the same figures last year in 2018.
Trending: Zong 4G upgraded its My Zong App
The new chip is designed with seven nanometer standards and is intended for high-end smartphones, said He Gang, president of Huawei's consumer business group, at a launch event in Wuhan, Capital of Hubei province.
Huawei, the world's largest telecom equipment manufacturer, has repeatedly denied the accusations and said these claims are not supported by factual evidence.
Read More: OPPO ready to launch Reno 10x Zoom series in Pakistan