Kit kat Delight Rom – Yo People. Whats the new Hot Thing in The Android World. Its The Latest Android Version KIT KAATTTTT! Now Once again INCPak Proudly presents The 4.4 MOD First Time in Pakistan. But this time, Not For A900 or A500 But for the One and Only Quad Core Beast Noir A20.
INCPak Team nailed it for Qmobile Noir A20 , Ahmer Zaidi  BDS Android Specialist has taken A20 on the next level, where even the upcoming phones by  Qmobile , Voice , VGO Tel , GFive and other local importer companies are still struggling. – INCPak been there , done that …. YES
Ahmer Zaidi INCPak Team member came up with something delightful for Qmobile Noir A20 users, Kit kat Delight Rom check out the screenshots .
Note : INCPak is not liable for any damage or mistake done by you, rest for the technical assistance kindly refer INCPak forum on facebook
Kit Kat Delight Rom – Screenshots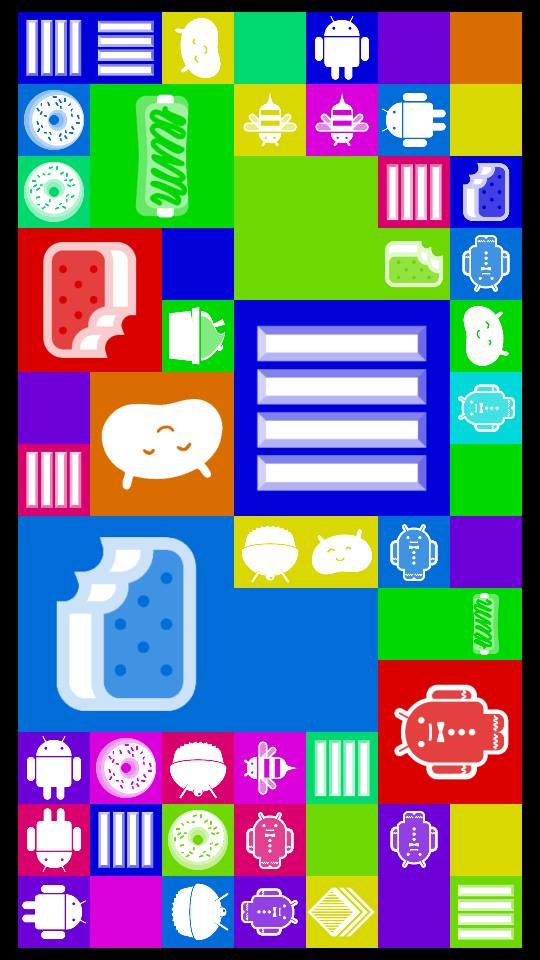 I shall confess here , I call Kit Kat = Kick Ass  so I would be Calling this Rom as Kick Ass Delight Rom :P  , you can check out  INCPak Roms  on http://roms.incpak.com . Give your valuable feedback in the comments join us on the Technical Discussion  INCPak Forum