Note 3 Rom for QMobile Noir A8, One after another  Syed Ahmed Ali Shah Porting one of the best Roms for Noir A8 users, In Late december 2013 most of the Noir A8 users thought INCPak stopped working on this model, even I personally noticed that most of our INCPak Team members are no longer using Noir A8.
This Smartphone made some history specially here on our website, from my blog  farees.wordpress.com till www.INCPak.com specifically this model been the highest hitter of all time, Back in last year April we released TouchWiz  Android Os ICS after which Ubaid Ur Rehman and Ali Akber Mustafa made history by updgrading this smartphone from ICS to Jelly Bean and with-in no time 4.2.x was released by INCPak Team.
Since we got Syed Ahmed Ali Shah in our fleet, we've experienced various smartphones and Almost daily new Rom :P  so I have to select which one to release first keeping the demand in mind as your comments on Disqus it and Facebook below been always helpful.
This time
Note 3 Rom for Qmobile Noir A8
NOTE : Syed Ahmed Ali Shah Farhan Imaan please write in description that battery may not be shown on status bar so battery mods can be downloaded from play store.
Download link 
Screenshots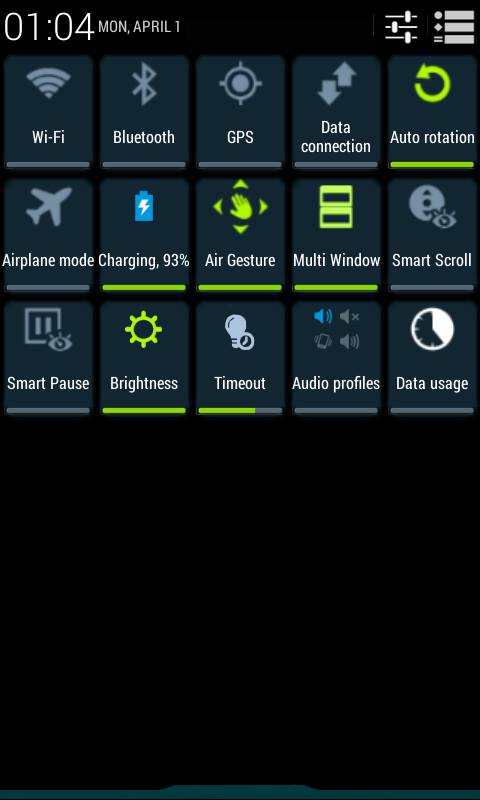 So what do you think about Note 3 Rom for QMobile Noir A8 ?
Share your views in the comments and join INCPak Forum www.incpak.net for Technical assistance and Discussion because we want to hear you all, even you can share your Rom at INCPak Forum selected one will be shared here on INCPak website along with your credits :)
These days it's once again Noir A8 season hopefully, other brands and smarties will be added soon one by one until than check  roms.incpak.com for compete listing
Special Thanks to :- Syed Ahmed Ali Shah – Senior INCPak Team Member.