"S4 UI ROM" For QMobile Noir A900 is a Custom ROM that was ported earlier by INCPak Team Member and posted a teaser. Today, This ROM for QMobile Noir A900 is being released. Download Link and Installation Procedure is provided below. This ROM has been specially made for Performance and Quality. It is also quite a looker. Very Stylish and Premium Looks are included in this ROM for QMobile Noir A900. We Assure you that this ROM has been fully tested by INCPak TEAM for any bugs and unstability issues. No such problem was found in it. This ROM for QMobile Noir A900 is much better than the stock 4.2.1 ROM which was a bit laggy.
Visit the post below to View the screenshots of the ROM and More Details:
Download Link:
( MediaFire Link to S4 UI QMobile Noir A900 )
Installation Instructions:
Note: INCPak is not responsible if you somehow mess up with your phone. We do not provide any guarantee if you do not follow proper step by step installation procedure. So follow all steps carefully and never skip any step. Otherwise, If you brick your device, INCPak Shall not be held responsible for your problem. 
*Therefore, it is strongly recommended that you backup your device first and then install any custom ROM.
Download the file from the given link above.
To Flash this downloaded ROM file to your QMobile Noir A900 your device must be rooted and have custom recovery.
Now place the downloaded ROM file (S4 Discovery.zip) in your sdcard.
Turn off your phone.
Go into recovery mode by pressing and holding Volume Button UP + Power key at the same time.
First make a BACKUP of your current ROM so if you mess up somewhere you can go back to your old ROM.
Select Backup and restore and then select Backup .Wait for few minutes untill it completes.
Now go back.
Select Wipe/Data Factory Cache. This will remove all your personal data on your Noir A900.
Now go back.
Now Select Wipe Cache Partition.
After completion of cache partition wipe, go back.
Now go to Advanced.
Select Wipe Dalvik Cache.
Go back to the main menu of recovery mode.
Now select Install zip from SDCARD.
Choose the file  "S4 Discovery.zip" from where ever you placed it inside the SD-Card.
Select Yes from the prompt to start the installation of S4 UI ROM to your QMobile Noir A900.
Once its done go back to Main menu.
Select Reboot now.
Wait for the device to boot-up. It might take 3-4 minutes. So don't worry, sit back, keep calm and wait.
Once the device boots, set your Google Account etc. and the S4 UI ROM for QMobile Noir A900 is ready to be rocked on.  
*This ROM for QMobile Noir A900 contains INCPak Logo.
Credits:
-Mohammad Asad Mughal (INCPak Tech Team Member/Android Developer) For porting the ROM to QMobile Noir A900.
-Ali Jee (INCPak Tech Team Member/Android Developer) For Posting the ROM.
-Farhan Imaan (CEO & Owner of INCPak) For Appreciation.
Join INCPak Forum for your Queries:
 (INCPak Forum-Expanding Android and other Platforms and helping out each other)
OR 
Like OUR Facebook Pages: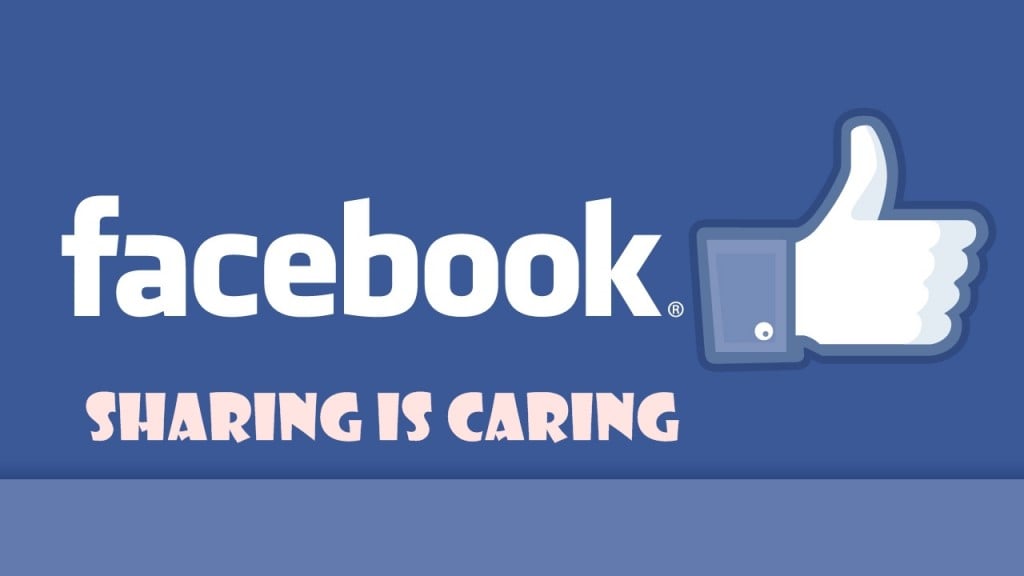 OR 
OUR QMobile Discussions Page: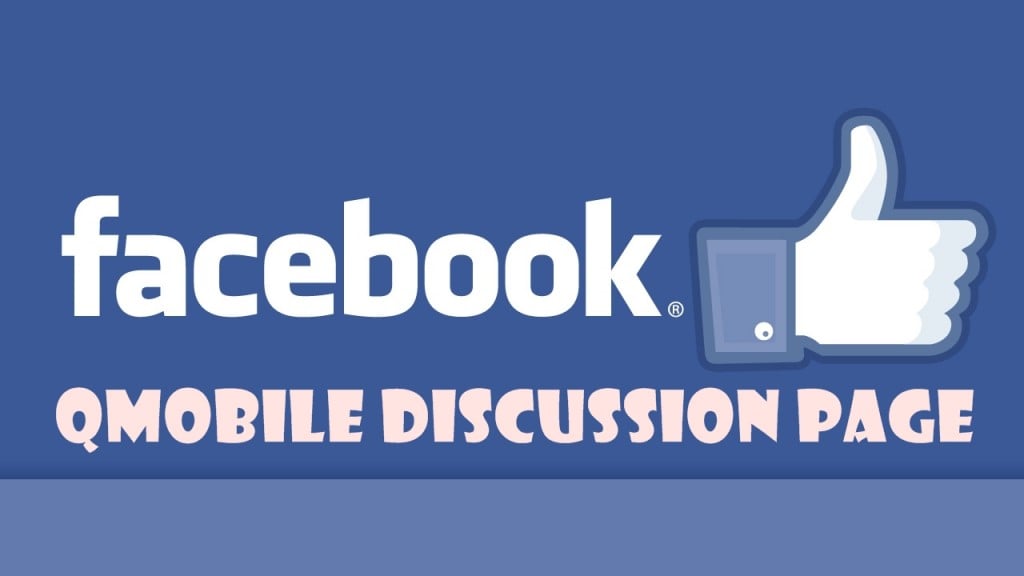 Stay tuned for further Tech News, and ROMs.