INCPak Team Member, Syed Ahmed Ali Shah is really unstoppable when it comes to Porting Roms, This time he picked up QMobile Noir A8 – Slimdroid Rom with Aroma Installer.
This Rom and few others for Qmobile Noir A8 will be released soon. What it appears as still The Noir A8 era hasn't ended, one of the finest smartphone of 2012-13
Check out the screenshots , Download link added :)
Look out white Ice Rom – Upcoming for QMobile Noir A8 :P
DOWNLOAD NOW
There you go QMobile Noir A8 Fellas ENJOY
URL  : http://www.mediafire.com/download/d2rj9pvcd6o5yc5/SLIMDROID_ROM_NOIR_A8.zip  
NOTE : INCPak is not liable for any mistake or damage done by you to your phone, rest you are always welcome to discuss issues and problems on INCPak Forum www.incpak.net  Dedicated site FORUM for this purpose is active.
Hope you all know the flash theory if not  Check  Roms.incpak.com  there you will find all the roms with Instructions and Procedures 
Slimdroid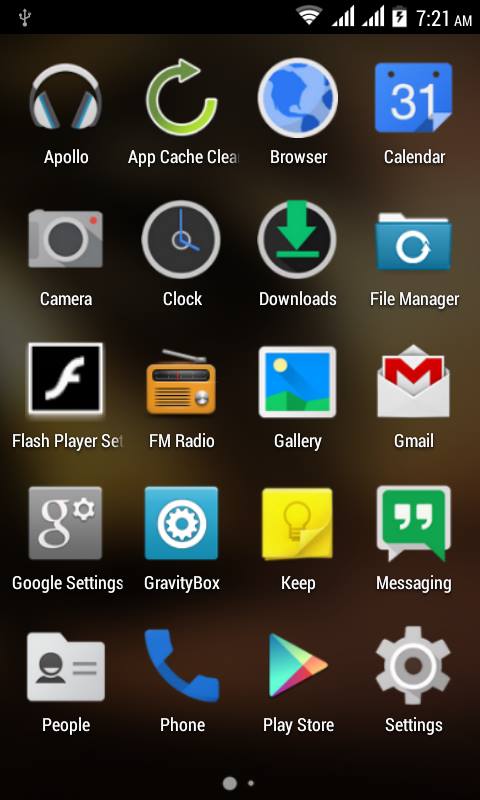 We aren't making any changes in these rom as INCPak Roms before, these are unmodified as Syed Ahmed Ali shah prefers to Port the Rom just the way it is.
This Rom is Jelly Bean Based but hasn't confirmed 4.2 or 4.1 since 4.4.x  Kitkat isn't possible for QMobile Noir A8.  ( Correction done :P   Objection Over Ruled ) 
INCPak Team is committed to provide you the best of the best, we are constantly digging and drilling the possibilities so you can experience more and enjoy Android Gadgets.
Join INCPak Forum  www.incpak.net  for the technical assistance and discussion about the Roms and issues , INCPak Team and other members assist each other :) Sharing is Caring