Mobile gaming has certainly made a name for itself. Although not the same as PC or Console gaming, it does help one pass the time when you're out or even when you just want something casual to play laying down on your couch or even in your bed.
Mobile games are certainly improving and seem to hit new heights every coming year and they're definitely not what they used to be.
Read more: Top 5 of the best free VPNs available for Android and iOS.
Here is a list of the Top 10 most addictive mobile games out there right now.
Top 10 Most Addictive Mobile Games:
PUBG Mobile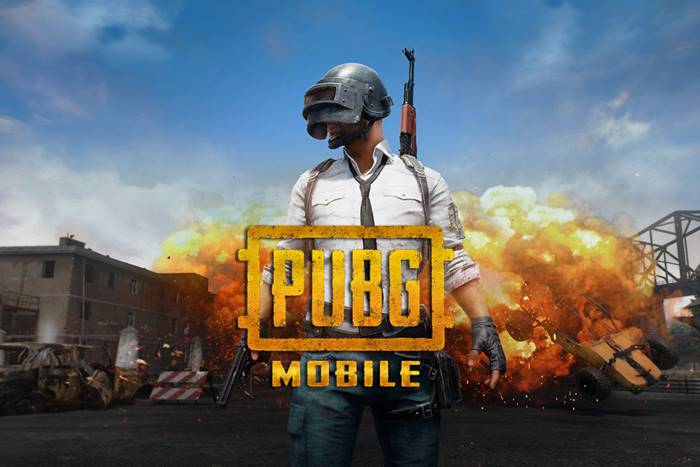 PUBG Mobile is based on its PC counterpart and the game itself is exactly similar. The game falls into the battle royale genre which has become pretty popular recently and its actually really fun to play and pass the time and best of all, it's free.
Fortnite
Fortnite also falls into the same battle royale genre and goes head to head with PUBG when it comes to PC as well as mobile gaming. Both games have their own audiences and players who don't always get along. The game however is fun and most importantly Free to play however you can spend money to buy different items in game if you want.
The game however isn't available on the Google Play Store like normal games and you need to manually install it. We've linked the official site you can go to for more information on downloading and playing the game.
Minecraft
Minecraft is a sandbox style game where you can create your own worlds. This is one of the most popular games no matter which platform you're talking about with billions of players around the world.
The game however isn't free and the Minecraft Pocket Edition costs $6.99 on both the Google Play Store and the App Store.
Oddmar
Oddmar although not a very popular game like the ones discussed above however it is still a very fun and addictive game that keeps your attention.
It is an animated story based adventure game that follows the struggles of the main character Oddmar in his village.
Good news, the game is free to play for Android users however, it costs $4.99 on the Apple App Store.
Call of Duty Mobile
Call of Duty doesn't even need an introduction as everyone would have played or at least heard of it in their lifetime. It is one of the most popular FPS games on the market for any platform and now available on mobile in the battle royale format.
Apart from the battle royale format, the game offers a bunch of playable modes that you can enjoy with your friends and the best part, Call of Duty Mobile is free to play for both Android and iOS.
The Room Series
The Room Series is a collection of four puzzle games which are really fun and addictive if I'm being honest and their latest game The Room: Old Sins is a must try game and has over a 100,000 downloads.
Admittedly, it doesn't have the highest number of downloads but its definitely worth a try. The game unfortunately isn't free to play and costs $4.99 on both Android and iOS platforms.
Identity V
Identity V is a asymmetrical horror game for mobile which is one of the best games I've played on mobile. Its an online game with 1V4 gameplay and really interesting storylines.
Best part, the game is free to play for both Android and iOS users and the best part is, the developers offer an official emulator to play the game on PC as well.
8 Ball Pool
8 Ball Pool is an online multiplayer game which is very addicting. The game follows a 1V1 format and offers a bunch of different modes you can play.
The game is free to play however there are some in game purchases you can do to get some better items to help improve overall performance although skill does matter and you'll need to practice to get good at it.
Asphalt 9: Legends
Asphalt is one of the most popular games in the racing genre on mobile and has over 10 million downloads on Android alone.
The game features real hypercars nad gives you options to upgrade and customize according to your choice. The game is free to play however there are in game items you can buy to upgrade your cars.
Alto's Adventure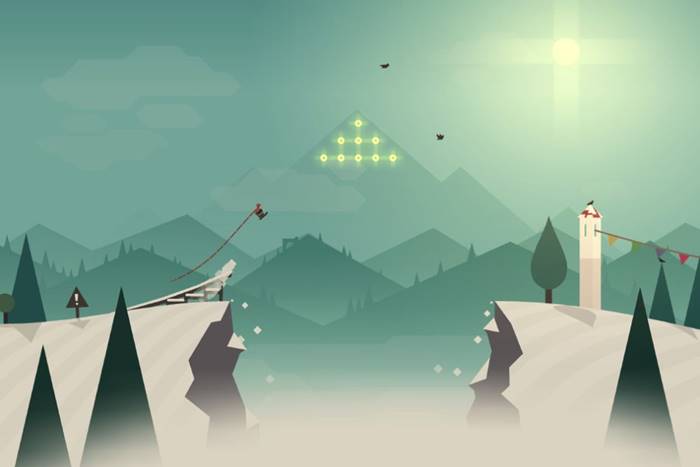 The game is addictive and fun to pass the time and has a simple premise which is to just speed down a mountain on your snowboard collecting coins, capturing llamas and doing some tricks along the way.
The game is free to play for Android as well as iOS.
Read more: Netflix Top 10 Feature rolling out globally to users.
Follow INCPAK on Facebook / Twitter / Instagram for updates.