Microsoft and Sony has both announced their upcoming consoles, the Xbox Series X and PlayStation 5 respectively starting a console war with fans on the internet anxiously waiting for the release. However, there is a new leak that suggests Xbox Series X is more powerful than the PlayStation 5.
The Xbox Series X is said to deliver 12 teraflops while Sony's PlayStation maxes out at 9.3 teraflops according to reports making it almost 30 percent slower than it's competitor.
Eurogamer made a post about the specs of the two consoles based on data obtained from Github that was reportedly stored there almost six months ago.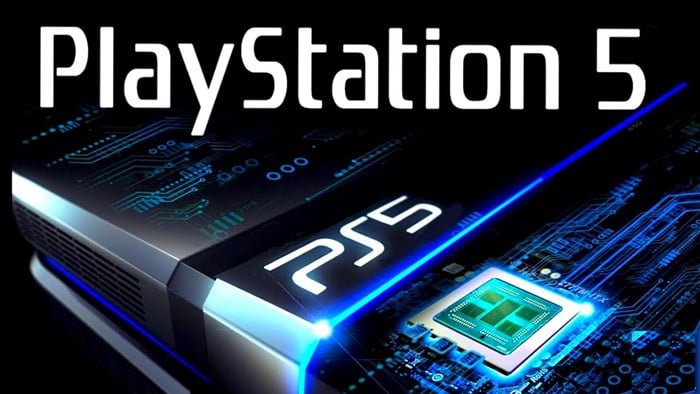 Sony's PlayStation 5 is said to have eight AMD Zen 2 processing cores and for the graphics it is said to have 36 Navi custom compute units clocked at 2000MHz. Obviously the new console will have the newer GDDR6 memory working at 448GB/s to 512GB/s.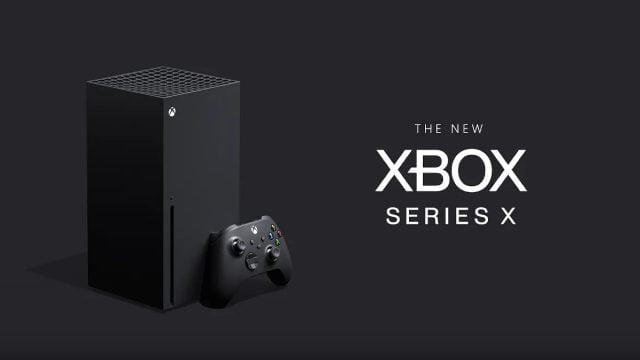 However, the Xbox Series X is said to have the same eight Zen 2 processing cores but on the GPU side its reportedly said to have 56 Navi compute units clocked at 1700MHz which is although 300MHz slower than the PlayStation 5 but there are 20 more units too then the Sony console. The memory for the Microsoft console is also clocked higher at 560GB/s.
Phil Spencer, the Xbox chief for Microsoft, also said in an interview that the Xbox Series X will have twice the GPU performance than predecessor, the Xbox One X.
All of this is well and good but we have to keep in mind that the specs and all these conclusions were drawn from leaked data and there is no official information on this yet. There are also a lot of other factors when it comes to deciding the best console like exclusives or developer preferences.
We will see more information in the coming days and weeks about the two consoles.
Read more: Graphics Cards may get more expensive in 2020
Follow INCPAK on Facebook / Twitter / Instagram for updates.