INCPak Team member Sir Syed Ahmed Ali Shah makes his return back in Android porting Rom by adding something new in the INCPak Rom fleet, this time  YUNOS 2.7.2  for QMobile V5.
We've already posted the Price and Specification of QMobile V5 on INCPak. 
QMobile V5 is newly added in INCPak Roms and no doubt credit goes to Syed Ahmed Ali Shah .
Here's the Screenshots of  YUNOS 2.7.2 for QMobile V5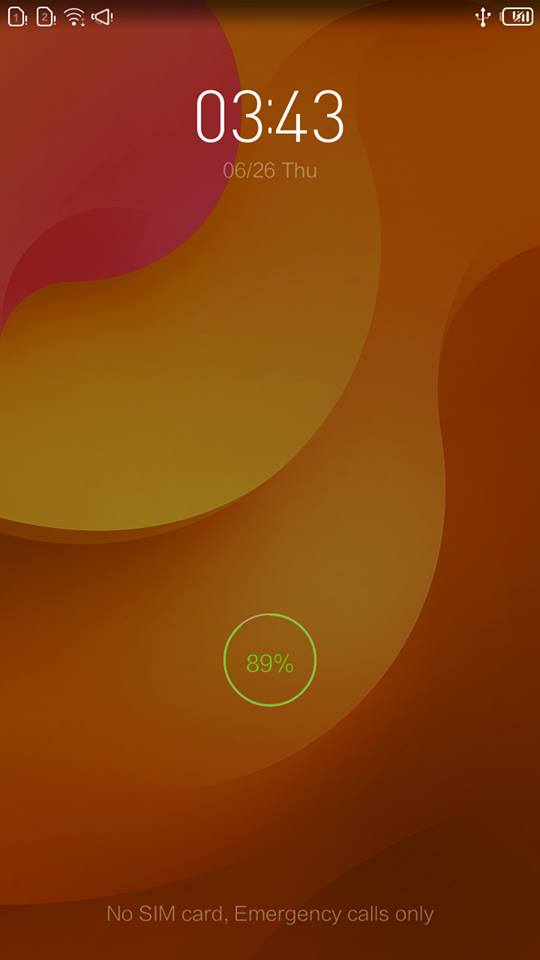 Download Link and the installation method will be available soon, as we get the Good to Go clearance from Syed Ahmed Ali Shah.
YUNOS 2.7.2  is Jelly Bean 4.2.2 based os, it looks more like MIUI but trust me as far I have read about this  ROM it's pretty different, currently it's available in English and Chinese languages only, and Gapps don't come along.
Hopefully Syed Ahmed Ali Shah will explain more about this rom which would be additional help for those who are looking for something new for QMobile V5 :)
All your comments are being monitored so leave your comments, for the Technical Assistance kindly  visit www.incpak.net   INCPak Forum where the technical discussion and assistance is available.
Credits :- 
Screenshots      by    Syed Ahmed Ali Shah
Post                     by     Farhan Imaan Abro