The country music legend Charley Pride, the first African-American to enter the Country Music Hall of Fame, has died at the age of 86 by complications resulting from the coronavirus (COVID-19).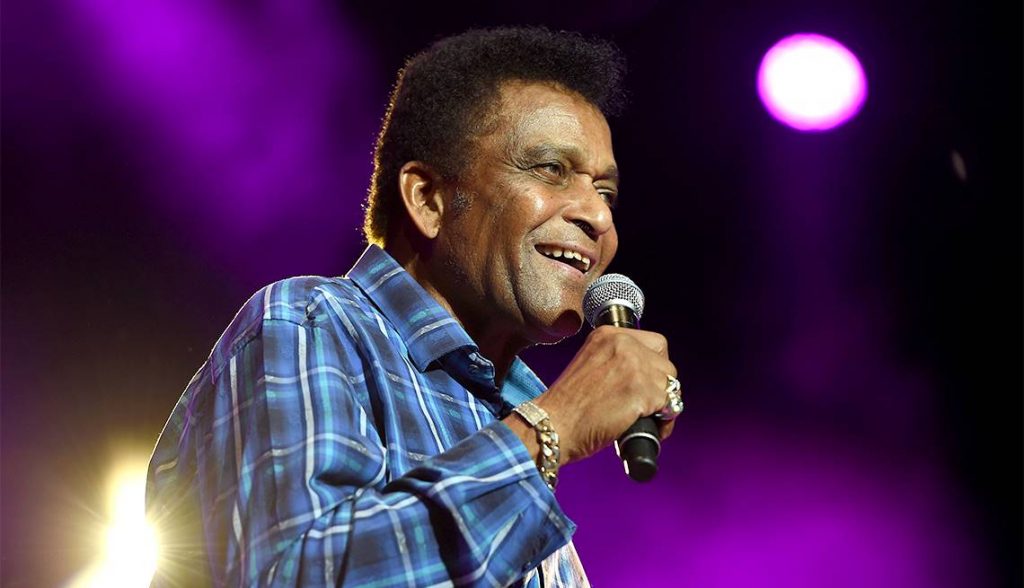 Charley Pride has been one of the biggest names in country music ever since he rose to fame in the 1960s and has won three Grammy Awards and a lifetime achievement award in 2017.
Fellow country music star Dolly Parton expressed sadness over the news on Twitter. "I'm so heartbroken that one of my dearest and oldest friends, Charley Pride, has passed away." she wrote.
"It's even worse to know that he passed away from COVID-19. What a horrible, horrible virus." she added. "Charley, we will always love you. Rest in Peace."
Pride's biggest songs included "Kiss an Angel Good Mornin'," and "Mountain of Love," and 29 of his 52 top-10 hits rose to No. 1. 
His final performance was last month on November 11th during the CMAs, when he also accepted the Willie Nelson Lifetime Achievement Award.
Charley Pride also planned to appear at the Volunteer Jam Festival in Nashville, Tennessee in February 2021.
Read more: Aidan Ellison, a teenager shot for playing loud music in Oregon.
Follow INCPak on Facebook / Twitter / Instagram for updates.