BREAKING: China has landed Zhurong spacecraft on Mars surface for the first time in the latest advancements for its space program.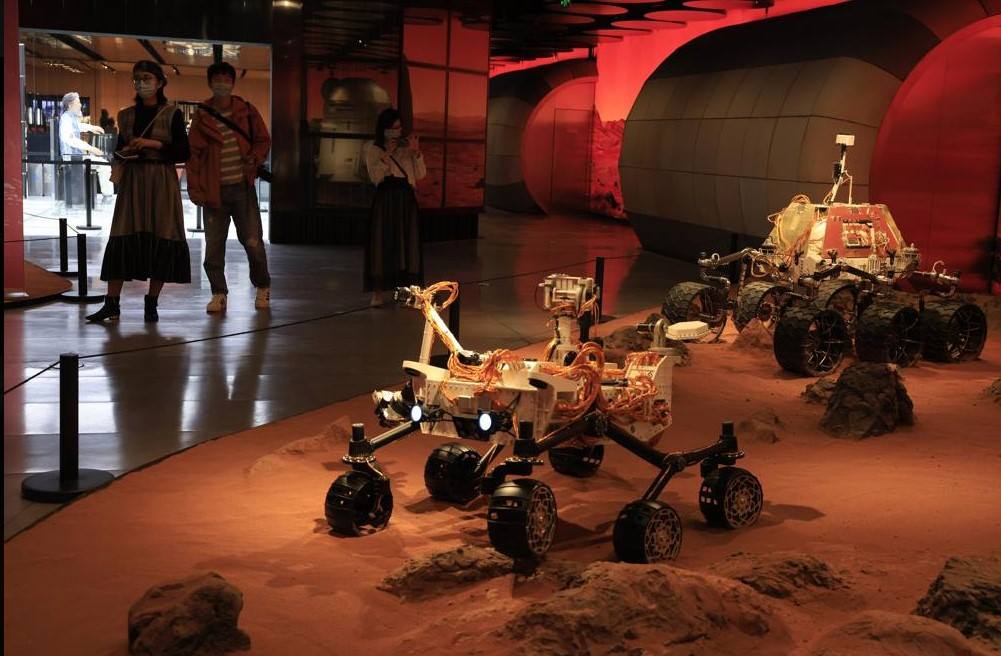 The official Xinhua News Agency said Saturday that the lander had touched down, citing the China National Space Administration.
Zhurong is about 1.8 metres tall and weighs 240 kilograms, slightly larger than NASA's now-defunct Spirit and Opportunity rovers but much smaller than Curiosity and Perseverance, which landed earlier this year. It is powered by solar panels, which are expected to keep it moving for 90 Martian days.
Don't forget to Unlike: Facebook giving automatic likes to 'Jerusalem Prayer Team' page
Follow INCPAK on Facebook / Twitter / Instagram  for update.