It wouldn't be unfair to call India a Rapistan even the animals are not safe in India they are being RAPED too –  Right after publishing news about Rapist 70 years old Guru Falahari Baba accused of Raping and also about a 3 year old little girl who was raped and brutally killed by her uncle when I get this shocking news that in India even dogs are molested. Isn't that sick??? No I don't think so in Rapistan.
In mumbai 41 year old man has raped a dog for three consecutive days inside a toilet of a housing complex !! The height of Sickness.
The accused man Ram Naresh works as an auto rickshaw driver during the day and as a security guard at night for a private security company. This sickening and disgusting incident came to light after Asmita Deshmukh, the resident and secretary of the housing complex went through the CCTV footage of last few days. Ram Naresh was seen locking himself up with the dog in the bathroom.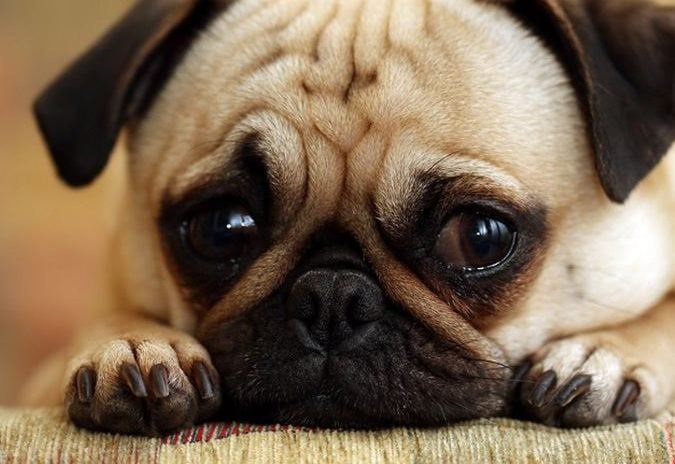 The dog was rushed to the hospital and in the medical report issued by veterinarian Dr Deepa Katyal, the dog's vulva was congested and swollen from the attack. Currently Ram Naresh is in judicial custody.
Apparently, this is not the first case, it seems Indian Man a fond of raping, molesting and the killing innocent dogs. Indian State of Rapistan, the Name suits them …. Don't it. Honestly speaking I am feeling really sick writing about it.
Animal cruelty cases are on the rise in Indian. India which had already become Rapistan, where no female is safe even little girls, now it has laws to protect animals and punish those involved in animal cruelty. Men are raping dogs  (even female puppies), brutally torturing them, some freak also was found chopping off the hind legs of a puppy with a hacksaw.
Forget about the women in India even the animals are not safe – almost everyone gets raped in Rapistan.