The desperate Indian media has lost its marbles as they think Pakistan is about to adopt Indian currency after the collapse of Pakistani rupee which according to them is right around the corner.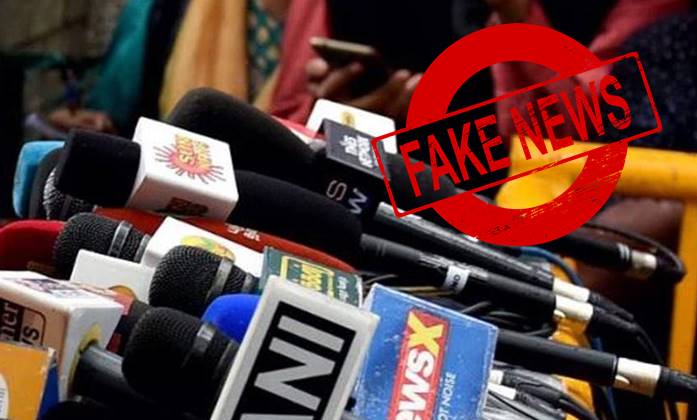 Indian news outlet reported that Prime Minister Imran Khan has brought Pakistani currency to the brink of collapse as the premier continues to print more banknotes leading to the depreciation of the rupee.
According to Indian media, the situation in Pakistan is so bad that everyone here is starving and deprived of the basic necessities as while the only way to counter these problems was to print more bank notes.
However, we have to remind India of their own banknote demonetization of 2016 when citizens were left to starve as they couldn't access their own money.
Indian media is reporting fake news after fake news against Pakistan and can't seem to mind their own business. They even bring in experts to comment on these matters which makes you wonder about the standards of these people when these so called experts don't even know what they're talking about.
Here, take a look at the video and see the standards of Indian fake media and also how they refer to both currency as "Jinnah Chaap" and "Gandhi Chaap":
Comparing Pakistan to what happened in Zimbabwe a few years back, Indian media reported that we will soon adopt Indian currency as Prime Minister Imran Khan has brought the economy to a collapse.
It is pertinent to mention that recently, the India fake news reported about a civil war in Pakistan and even shared pictures of TV host Aamir Liaquat as a causality of the clash between Pak Army and Police.
Read more: Indian media spreads fake news of 'Civil War' in Karachi.