United Arab Emirates (UAE) have decreased the Petrol Prices in UAE for January 2022 and kicking off the new year with good news for all drivers and commuters.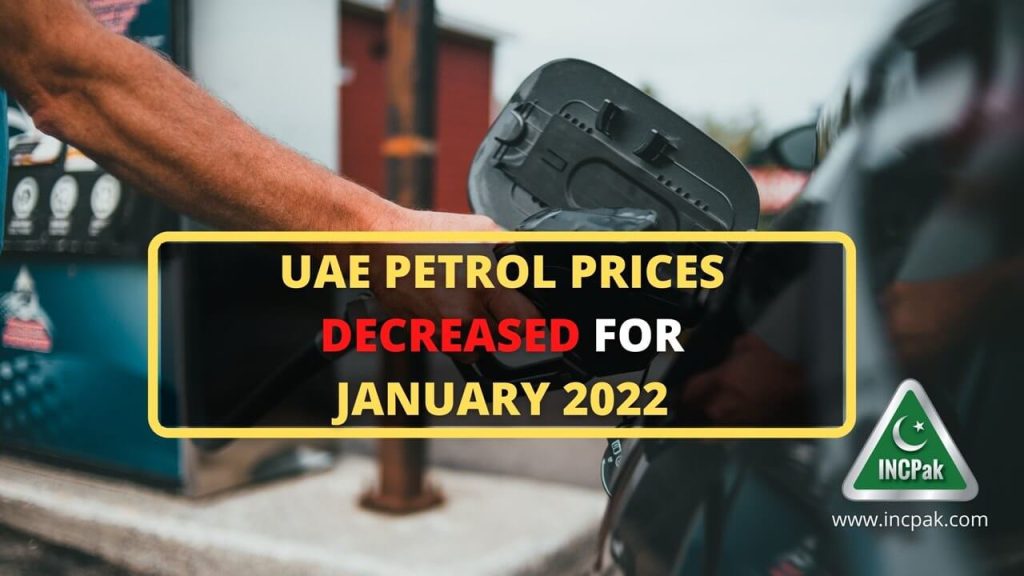 Petrol Prices in the UAE
Super 98 is DHS 2.65 per litre
Special 95 is DHS 2.53 per litre
Diesel is DHS 2.56 per litre
E-Plus 91 is DHS 2.46 per liter
The UAE Petrol Prices mentioned here are in Dirhams (AED) per litre.
Here is an official government post announcing the petrol prices:
Read more: Petrol Prices in Pakistan – 1 January 2022.