London:  A viral video of Pakistani Art performance on the streets of London by an artist named Wahab Shah.
Street performance is very common sighting across the globe and much appreciated. Unfortunately, in Pakistan, street performance is not as common as it is abroad. The reasons may be our cultural and social norms. Here we don't take art as an art, nor we appreciate the talent rather we indulge in criticizing and judging.
The Artist Being Appreciated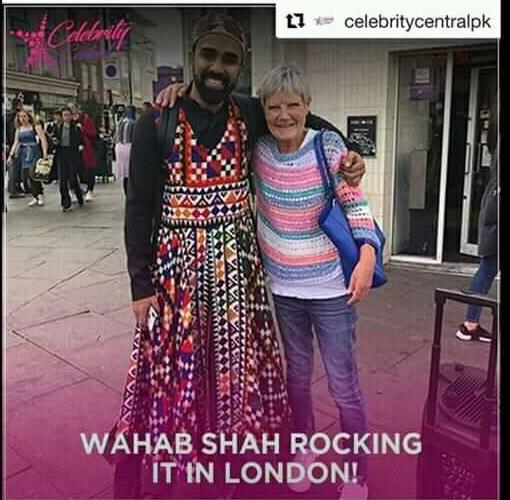 Read More: HEC to Start Online Degree Verification
The video of Pakistani dance performance has gone viral with more than 1.3M views. While it is appreciated by many, there are many who have not refrained from criticizing.
The Sufi dance on the Sufi kalam with perfect attire. Only the art lovers will be able to appreciate the talent of this young man. He definitely is talented and is introducing Pakistani culture in London. The people on the street watching him perform are seen enthralled by his performance. The talent and performance Wahab Shah is seen appreciated by the street audience even though one can surely say no one there understands the Sufi Kalam, the language nor what Sufism is all about.
Viral Video Pakistani Art Performance On the Streets of London
The selection of Sufi Kalam and his dance performance are both beautiful and his dress complements its all. Superb performance on heart touching music, beautifully choreographed and the dress is fabulous.