INCPak is proud to announce Islamabad Vehicle vehicle online – We've just made it easier for you to check the registration of your vehicle directly from here, Once again INCPak makes it easy for you to search the record online.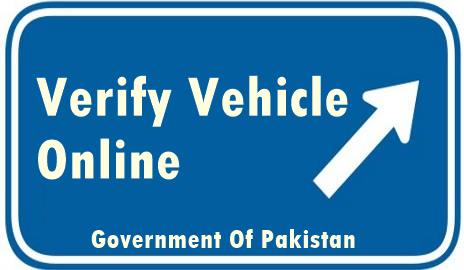 In 2013 we added Vehicle Verification Online ( Sindh ) Now it's time for Islamabad Capital Territory's Excise and Taxation department information getting directly from their official website.
Vehicle Verification Online Service is complete free and 100% authentic, You can check obtain any vehicle's information just by entering Number and Information will be displayed over here.
For Sindh Vehicle Verification Online  Click Here 
Read More : Reliable Internet connectivity in Islamabad PTCL or Nayatel?
NOTE : Islamabad Vehicle verification system is active again and we have updated on our page, you can enter your vehicle's number to check the registration details below, visitors email us about the change of ownership information is not updated usually it takes 15 to 30 days to get updated online however if you can always contact Islamabad Excise Department.
Read More : Entry of Unregistered Vehicles will not be permitted in Islamabad
Step-wise process for vehicle document verification at Rescue-15.
For further details and queries please contact on. 051-9107612
NOTE : Islamabad Vehicle Verification is offline from excise official website, as soon it will be restored you'll be able to verify registration from here, if it is urgent kindly visit Islamabad excise department. 
Check back later
Islamabad Vehicle Verification Online
Other Available Zones Vehicle Verification Online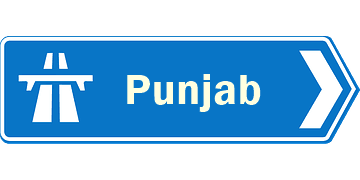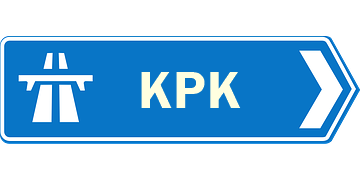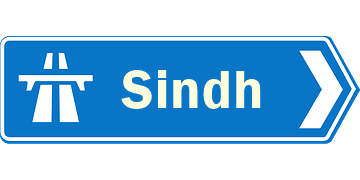 Islamabad Vehicle Verification Online
If you have paid your token after 15th of any month it will take at-least 15 days to reflect here, incase the information appearing here is incorrect kindly contact Islamabad Excise & Taxation department.
If you have any query kindly contact us via email  i[email protected]
Comments