INCPak is proud to announce Islamabad Vehicle vehicle online – We've just made it easier for you to check the registration of your vehicle directly from here, Once again INCPak makes it easy for you to search the record online.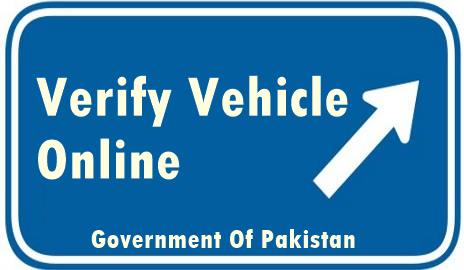 In 2013 we added Vehicle Verification Online ( Sindh ) Now it's time for Islamabad Capital Territory's Excise and Taxation department information getting directly from their official website.
Vehicle Verification Online Service is complete free and 100% authentic, You can check obtain any vehicle's information just by entering Number and Information will be displayed over here.
For Sindh Vehicle Verification Online  Click Here 
MUST READ :  Islamabad Vehicle Verification System is down since 2 months
NOTE : Since 2 months Islamabad Vehicle Verification Online System is down from Excise & Taxation Department, numerous visitors email us to find out the information but unfortunately we don't have any other access we have made the complaint to the officials multiple times but no response, kindly contact Excise Department Islamabad and verify your vehicle also make a complaint to pay some attention on their official website verification system. 
Islamabad Vehicle Verification Online
Other Available Zones Vehicle Verification Online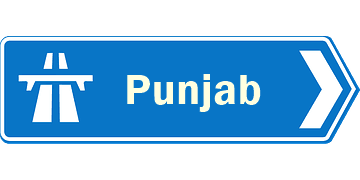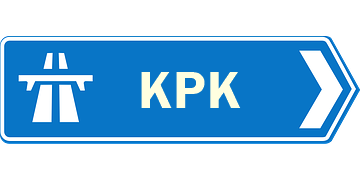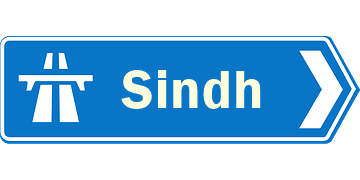 Islamabad Vehicle Verification Online
If you have paid your token after 15th of any month it will take at-least 15 days to reflect here, incase the information appearing here is incorrect kindly contact Islamabad Excise & Taxation department.
If you have any query kindly contact us via email  i[email protected]