There are reports circulating that talks are currently underway to bring Tesla electric cars in Pakistan and Prime Minister Imran Khan will reportedly meet with the company's executives to discuss investment opportunities in the country.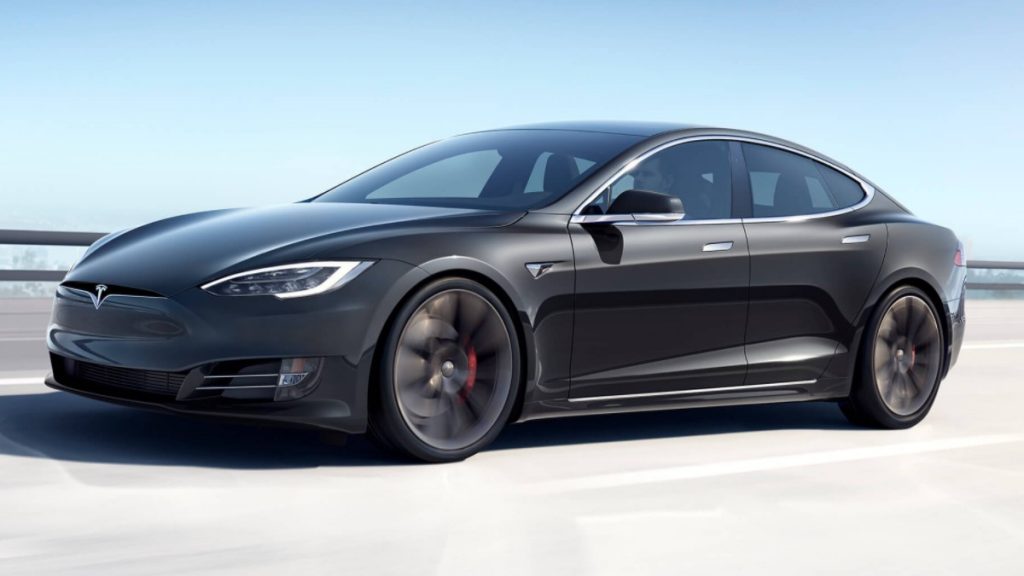 According to ProPakistani, renowned journalist Sabir Shakir discussed the development in a recent video clip that was shared by Haier CEO Javed Afridi, the man who brought MG Motors to Pakistan.
In the video, the journalist claims that Javed Afridi has already had a couple of meetings with Tesla Motors officials who have expressed interest of investing in the Pakistani automotive industry as the federal government in a bid to promote EVs in the country has announced massive tax exemptions.
Read more: Sigma Motorsports Launches HS Q4 EV + Solar Car – Booking Open.
This development also explains an earlier tweet by Javed Afridi asking about the EV company coming to Pakistan. "TESLA IN PAKISTAN!?" wrote the entrepreneur on the social media platform.
TESLA IN PAKISTAN ⁉️

— Javed Afridi (@JAfridi10) January 5, 2021
The federal cabinet recently passed an Electric Vehicle (EV) policy announcing huge tax exemptions for companies who wish to enter the local automotive industry.
The key points of the were as follows:
Removal of additional customs duty and AST on imports of electric vehicle (EV) cars.
Only 1% tax on import of EV parts for manufacturers.
Registration and annual renewal fee waiver for electric vehicles (EVs) in Islamabad.
1 percent sales tax for local made electric vehicles (EVs) up to 50kwh and commercial vehicles up to 150kwh.
Duty on import of charging equipment capped at 1 percent.
FED already does not apply to electric vehicles (EVs).
Duty free import of plant and machinery for manufacturing electric vehicles (EVs).
It is pertinent to mention that Javed Afridi himself advocates the use of electric vehicles (EVs) and MG Motors is also set to launch their ZS EV SUV in Pakistan.
Read more: MG Motors set to launch HS & ZS EV SUVs in Pakistan.
Are you excited to see Tesla in Pakistan? Let us know in the comments below.
Follow INCPAK on Facebook / Twitter / Instagram for updates.