Sindh Chief Minister Murad Ali Shah on Friday said that schools in Sindh will remain closed for one more week due to the coronavirus pandemic.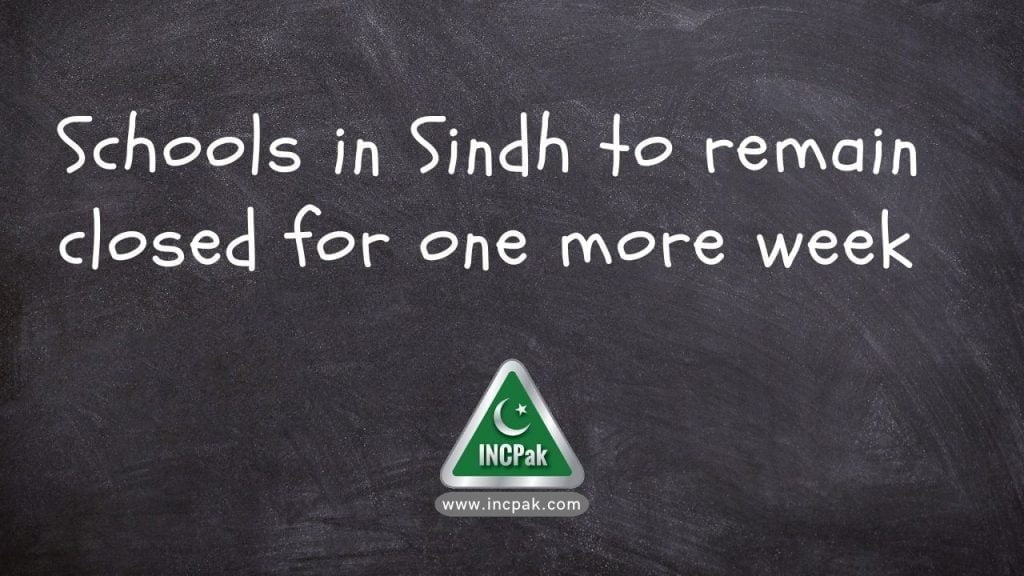 The chief minister while addressing a press conference on Friday said that educational institutions will resume in-person learning from 30 August 2021 instead of coming Monday.
It is pertinent to mention that on it was earlier announced by Sindh Education Minister Sardar Shah that schools in Sindh will resume classes from 23 August 2021.
Furthermore, he said that all teachers and parents need to show their COVID-19 vaccination certificates. "All the staff should be vaccinated before the reopening of schools," he added.
Read more: How to Get COVID-19 Vaccination Certificate Online?
Shah said that schools would reopen with only 50% students in attendance, while the educational institutions with a full vaccination rate will be allowed to reopen with 100% attendance.
"One of the parents of a student will have to submit their NADRA-issued vaccination certificate to the school administration," he had said.