Pakistani actress and supermodel, Amna Ilyas has been the target of online trolls who are criticizing the star for uploading some bold pictures on her Instagram handle.
Amna Ilyas made her acting debut in 2013 with the film titled Zinda Bhaag and went to appear in several big screen projects including, Good Morning Karachi, Saat Din Mohabbat In, Ready Steady No and Baaji.
The actress has also worked in a few popular Pakistani drama serials which include Janam Jali, Dil Nahi Manta and Tum Meray Pass Raho, however, her role on the small screen has been somewhat limited as the star focused on other projects and her modeling career.
Amna Ilyas gets criticized too often for uploading bold pictures on her Instagram handle and this time is no different as online trolls stormed her social media account to scrutinize the star for her apparel while asking, "Are you Muslim?"
Read more: Netizens hit out at Hajra Yamin for wearing cropped dress.
Amna Ilyas Pictures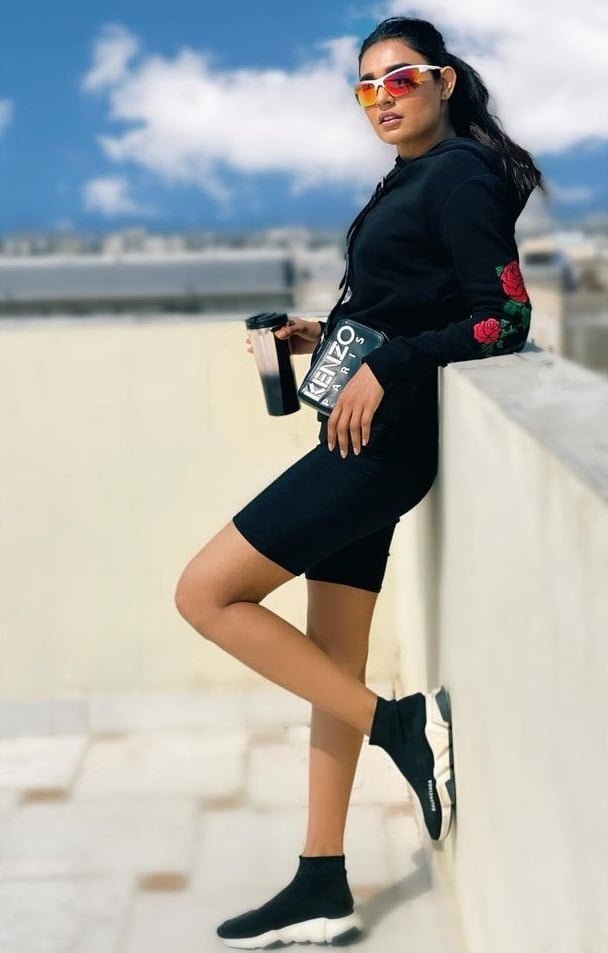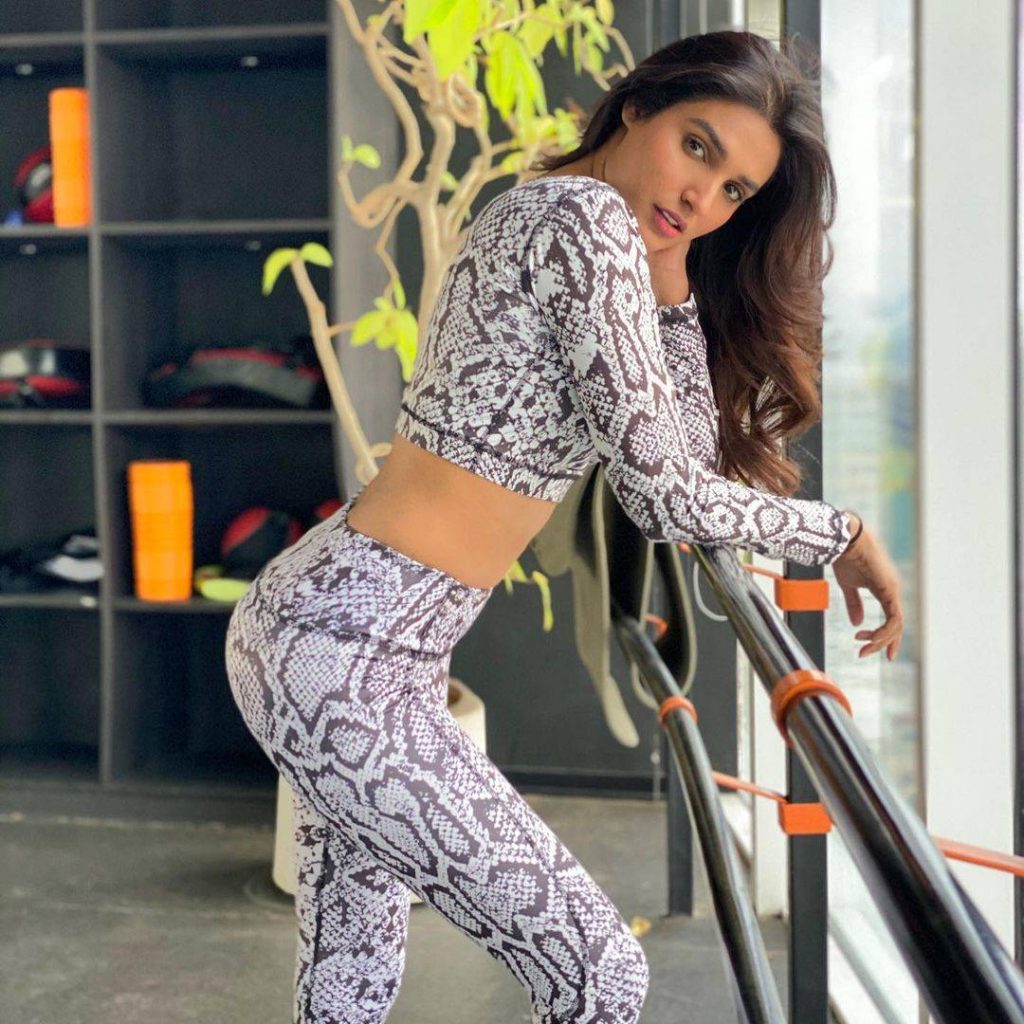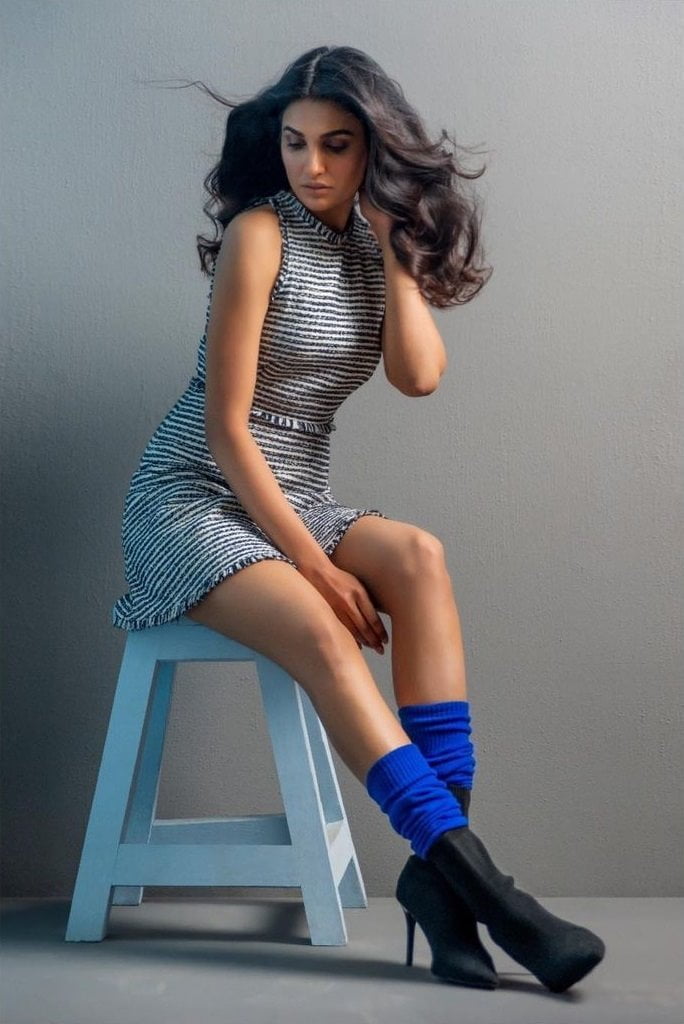 These are just some of the comments taken from these pictures showing the opinion of netizens regarding Amna Ilyas and her dressing with many lecturing her about religion.
It is not uncommon for female celebrities in Pakistan to get criticized for dressing boldly as netizens in the country don't have anything better to do then try and dictate others how to go about their lives.
Pakistani social media users have even gone international with their opinions and remarks and have severely trolled Turkish actresses like Esra Bilgic for not wearing a hijab after portraying a religious character on screen. They have even bashed the Turkish star for her kissing scenes on screen.
Maybe people over here find it hard to differentiate between a character and the actor playing the role or they might just be jealous of others' success. Whatever the reason, Amna Ilyas isn't alone in this crazy roller coaster of comments left on her social media handles.
Read more: Hira Mani criticized for song 'Sawaari' remake with son Ibrahim.
Follow INCPAK on Facebook / Twitter / Instagram for updates.