The heartthrob singer Asim Azhar has allegedly gotten engaged to the renowned fashion influencer and model Merub Ali, in a private ceremony, about a couple months back. Consequently, the mesmerizing singer-model duo is the latest talk of the town. And, #AsimAzhar top trends on Instagram and twitter handles, with the devotees sending warm wishes their direction, and trolling Hania Amir at the same time. However, neither of the two nor their families has commented on the subject.
The charismatic, young and artistic Asim Azhar, owing to his soul-touching vocals, acquires the topnotch rank among the finest Pakistani singers, and has a fan-following that extends all over the globe. The songster has contributed majorly in Pakistan's music industry, giving back to back chartbuster singles and albums.
In addition, Asim has also landed his vocals to may OSTs of Pakistani dramas, including Ishqiya, Shehnai, Ehd e Wafa among others.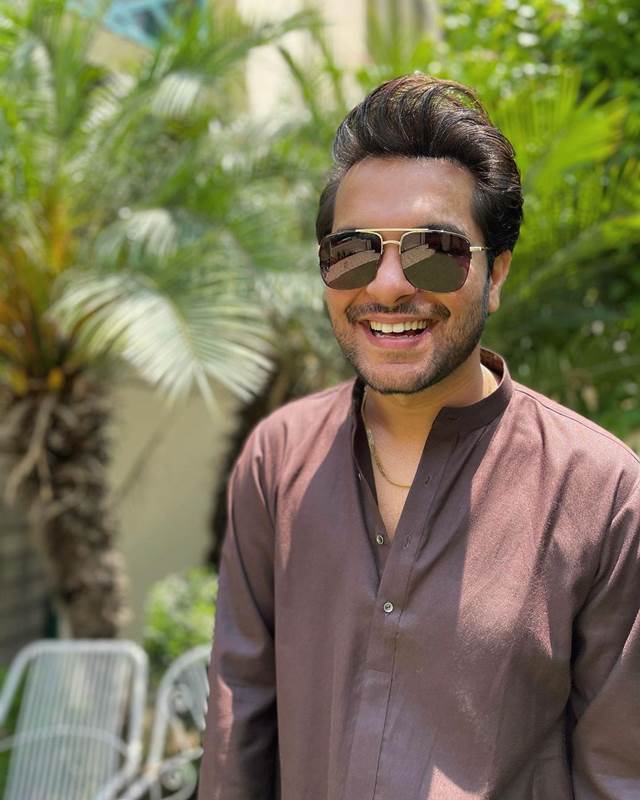 Not only this, the enigmatic and dedicated Asim Azhar is the only Pakistani singer to have his song 'Ghalat Fehmi' among the TOP 10 on Spotify viral charts worldwide. Also, his soundtrack 'Jo Tu Na Mila' houses more than 100 million views on YouTube.
Some of Asim Azhar's critically acclaimed soundtracks include 'Ghalat Fehmi, Yaad, Soneya, Tum Tum, Tera Wou Pyaar, Teriyaan, Humraah, Sassi and Hum Dekhenge to name a few.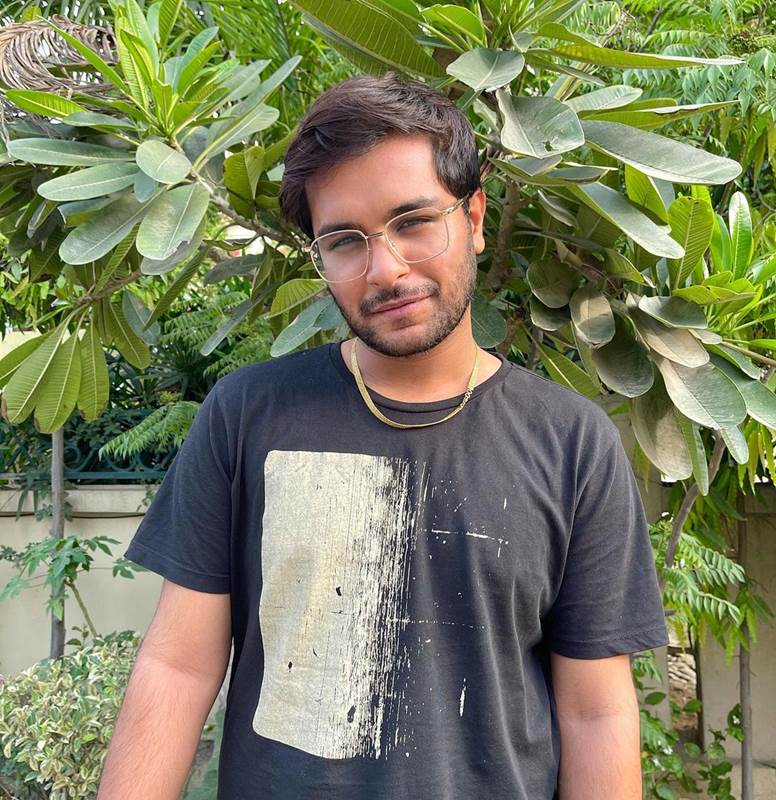 All in all, Asim Azhar is a gem of a singer, and on account of his hypnotic and compelling vocals, has an illuminating musical career ahead.
Asim Azhar and Hania Amir Controversy
Asim Azhar and the drop dead gorgeous film actress Hania Amir have a history together. The couple was in an open relationship for almost two years, and was one of the most adorable celebrity couple.
However, last year, the duo parted ways in the name of personal reasons. The news was publicized by the ishqiya actress, when she friend zoned Asim. And, since then, the Mahi Aja singer has been facing severe criticism and online trolls, over getting ditched by his significant other.
However, Asim Azhar chose to remain tight lipped over the matter, until few days back, when an indecent video of Hania Amir surfaced online. As a result, the two had a heated exchange over twitter, with Asim Azhar coming out as a meme material yet.
Nevertheless, at present, the Hania Asim social combat has died down, with both of the parties going separate directions and never turning back.
Read More: Alizeh Shah Wearing Strapless Gown Ignites Twitter Uproar
Asim Azhar allegedly engaged
At present, the 'Jo Tu Na Mila' singer is once again all over the internet, however this time; the dil ruba actress has nothing to do with it.
As per sources, Asim Azhar has gotten engaged to the massively popular and spellbindingly gorgeous model Merub Ali.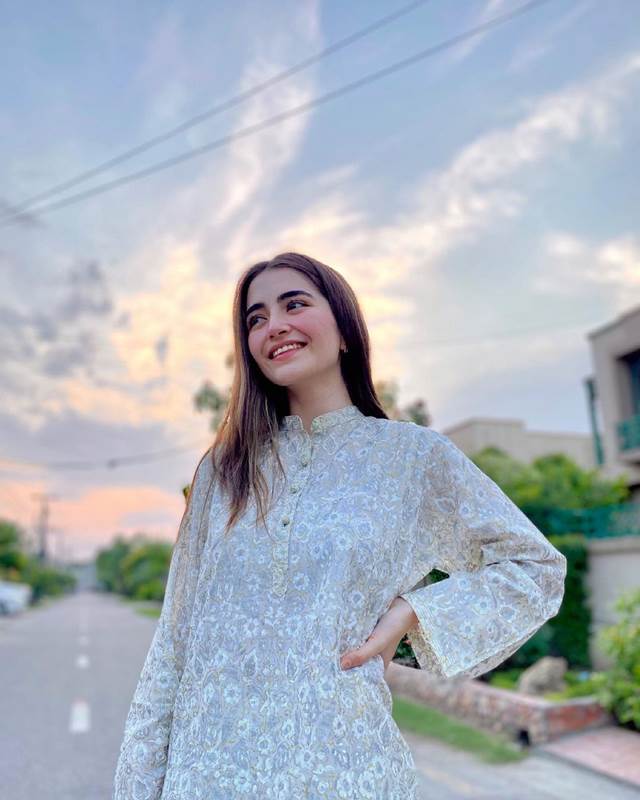 The news first emerged from several instagram handles reporting the duo to have exchanged rings in an intimate ceremony, few months back. But, neither Asim nor Merub has given their two cents on the headlines.
Moreover, Asim Azhar and Merub Ali shares a friendship bond as old as time, and are often spotted together.
In addition to this, the duo's mothers are also childhood friends. And so the two families share quality time together, with numerous gatherings and events at each other's places.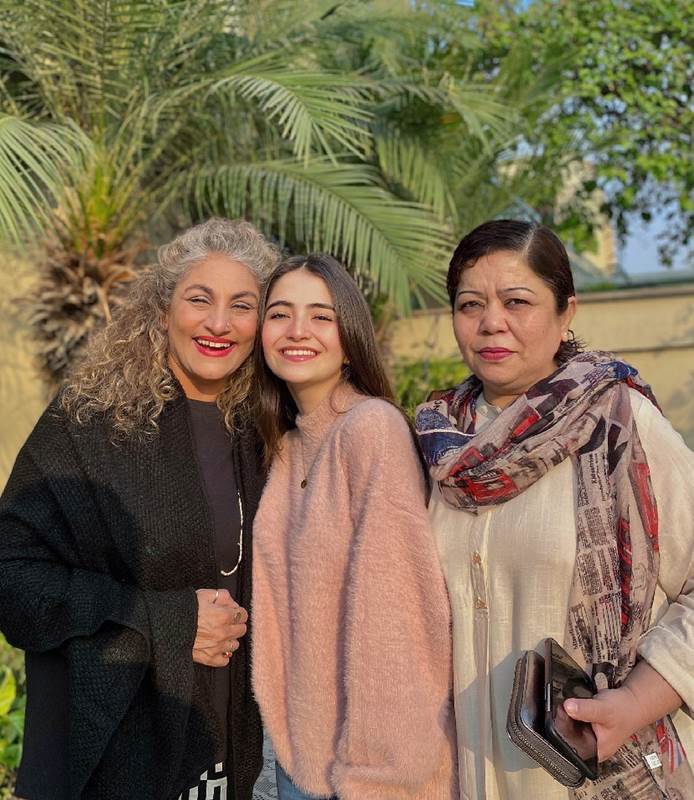 Twitter reactions
Even though the news of Asim Azhar and fashion blogger Merub Ali's engagement is unsubstantiated, it has exhilarated the netizens to jump to conclusions.
Thus, #AsimAzhar is all over the twitter, with die-hard Asim supporters showering the alleged couple with cheers and greetings. Meanwhile, Hania Amir is also the newest troll, over dumping the man as great as Asim.
Read More: Humayun Saeed's Sinf e Aahan Lady Cast Revealed
Follow INCPak on Facebook / Twitter / Instagram for updates.