Hania Aamir has once again landed herself at the receiving end of immense criticism subsequent to her video on 'owning one's true skin.' Although, the actress had raised her vocals on a significant and highly disregarded social issue, Hania Aamir had been spotted wearing loads of makeup and using a beauty filter then. Hence, these double standards didn't fit quite well with the audience, as they decided to advice the actress to practice what she preaches.
The exceptionally talented and exquisitely beautiful starlet, Hania Aamir is of a few names from entertainment industry, actually cherished for their god gifted beauty. Besides being born with a mesmerizing craft at acting, the Ishqiya actress also possesses eye-capturing features and flawless skin and hair combination that are a dream of every teenage girl.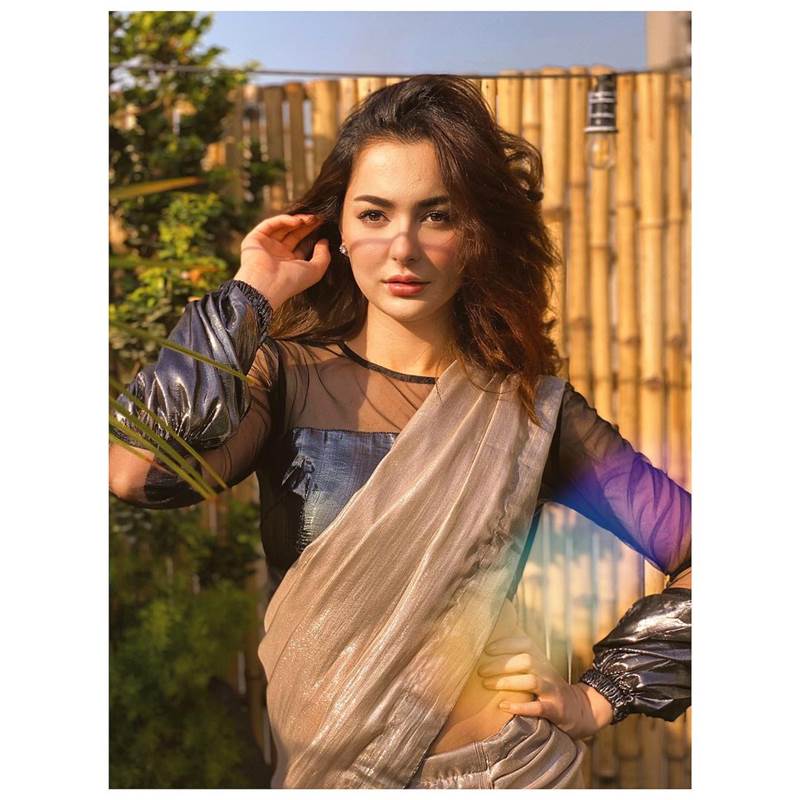 Nevertheless, for Hania Amir, true loveliness comes from within. And, for that reason, the Dil Ruba actress is habitually spotted promoting natural beauty through her messages, clips and statements, where she educates her fans and followers to embrace their true selves.
Likewise, few days back, Hania Aamir uploaded a video of her Instagram handle, where she successfully houses 3 million followers. The video clip was one of Hania's social awareness programs, where she had preached the positive note of self-love. The actress had encouraged the audience to own their skins and colors, and kick off the beauty standards prevailing, as every human being is beautiful in a different way.     
"Gori hai tou chitti hai, dark complexion hai tou gori kyun nai hojati?! [If she has a dark complexion, why doesn't she get fair]. I think it's high time now that we start having these conversations because for how long will we keep feeling insecure because of the way we look?" – stated Hania Aamir.
The Parwaz Hai Junoon actress further added, "We need to own ourselves, we need to own our skin tones. We don't have to wear two tones dark foundation or two tone light foundation that oh, these are our beauty standards. These are terrible beauty standards and we don't need to follow them because we have a responsibility for the next generations to come."
Hania Aamir under fire
Although Hania Aamir had supported a broadly overlooked and much influencing subject, that earned her massive praises, something still went wrong for the actress. The starlet had recorded the video while wearing and promoting her partnership with Maybelline makeup line. Other than that, the video also had a beauty filter applied, that did not suit her 'owning oneself' campaign.  
Consequently, the viewers' population spared no time to backlash, and Hania Aamir soon became a center of intense criticism, over owning double standards.
Read More: Zoi Hashmi Responds to Leaked Rape Video
Hania responds back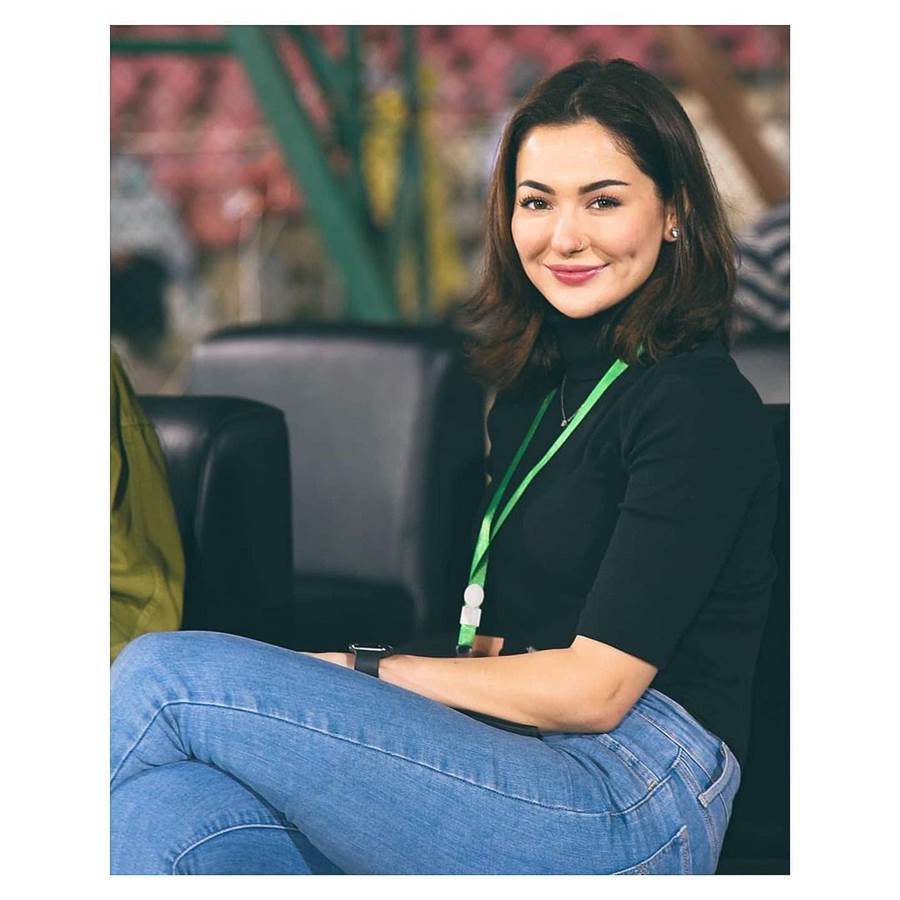 After receiving huge bundles of negativity and hate speech on her positive perspective, Hania Aamir couldn't sit back tightlipped as she stepped in and cleared the air on the subject of 'beauty standards.' Uploading a no-makeup, no-filter video, Hania stated,
"That's not the point. When people talk irresponsibly about such a sensitive topic, it defeats the purpose of the conversation that I'm trying to have."
Defending herself, shefurther added,
"The purpose of mine is to teach people that you should own your skin and own yourself. The point is being comfortable with who you are, doing things because you want to do them, not doing things because of the beauty standards that are set", stated Hania.
Read More: Shehnai Teaser Starring Affan Waheed & Ramsha Khan is Here