Turkish actress, Esra Bilgic has come under serious criticism after appearing in video ad for popular lingerie brand, Victoria's Secret. The diva has landed in trouble as her Pakistani Fans have started heavily criticizing the actress for appearing in a vulgar shoot for lingerie brand, Victoria's Secret.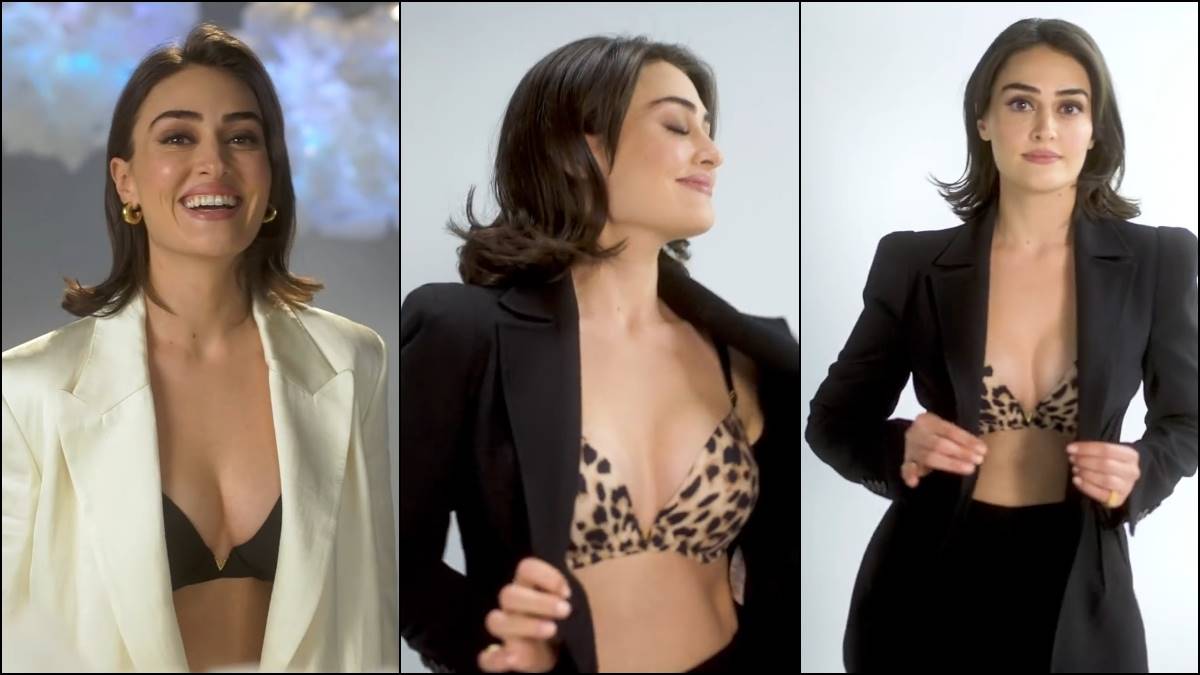 In the video, Esra Bilgic can be seen wearing just a bra from Victoria's Secret and Pakistan Fans have lost their minds as they have taken to her comment section to bash the actress for promoting vulgar clothing. However, it isn't the first time Esra Bilgic has been under criticism for sharing bold pictures as well as doing some bold scenes in Turkish drama serials.
Esra Bilgic gained a lot of popularity from her role of Halime Sultan in Turkish drama, Dirilis Ertugrul (aka Ertugrul Ghazi) and her Pakistani Fans have found it hard to accept that she was just playing a character as they continue to moral police the Turkish star.
The Turkish diva has worked as a model for several Pakistani brands as well, including Khaadi and Maria B as well as worked as the ambassador for Peshawar Zalmi, but Esra Bilgic appearing in a video ad for Victoria's Secret to promote their bra catalog for "Love Cloud' has seemed to enraged people, who have started lecturing the actress about the duties which come with the role Halime Sultan.
Esra Bilgic Bold Victoria' Secret Shoot
Criticism
Esra Bilgic has started receiving a lot of harsh comments for doing the bold video and photoshoot for Victoria's Secret with people still comparing her with the character of Halime Sultan. These people find it hard to see bold pictures and videos of Esra Bilgic and lecture the actress about moral values.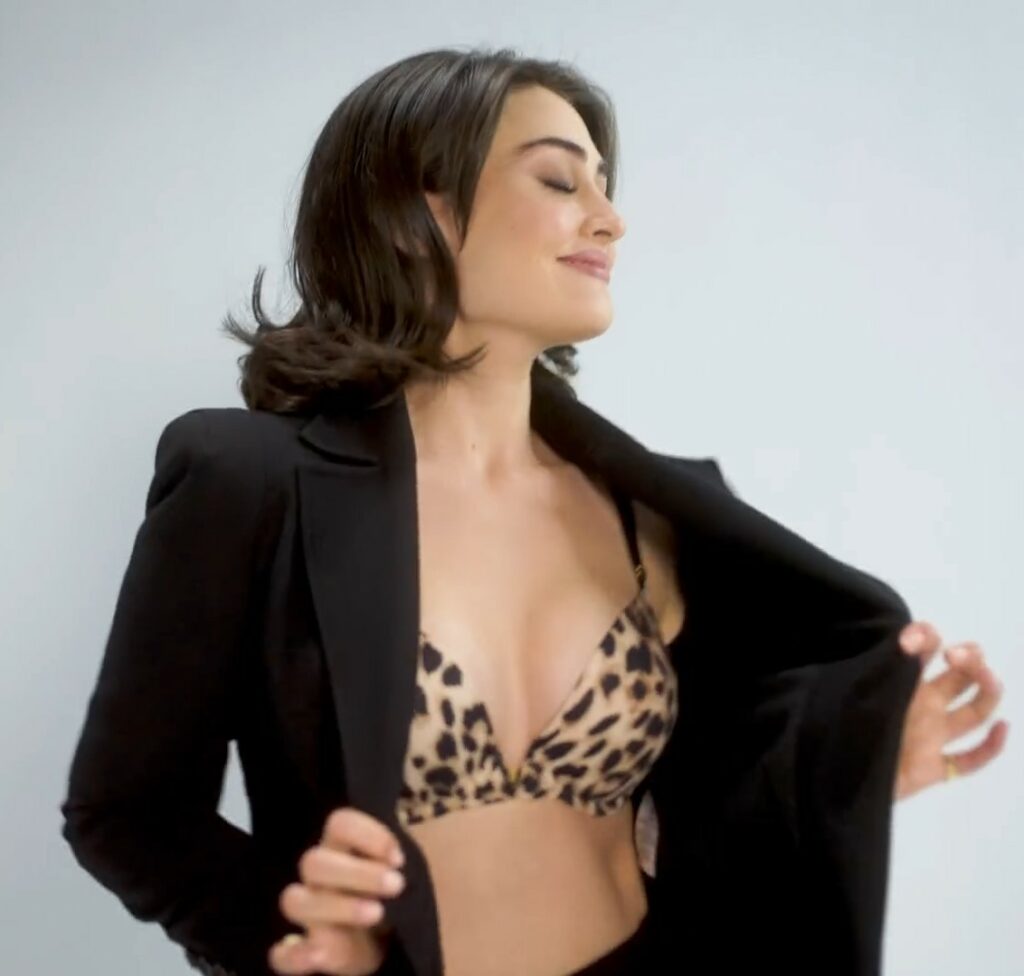 The following are just some of the comments taken from Instagram about Esra Bilgic doing a video shoot for lingerie brand, Victoria's Secret.
There was someone in the comment who even recommended Esra Bilgic to ask Pakistan for money if that is the reason she is doing just shameful work in the modeling industry. "If you need money, you can ask Pakistan but don't do this." he wrote in the comment and one can truly feel the pain he was doing through while writing the comment.
It is pertinent to mention that Esra Bilgic has also received a lot of flak for doing some bold scenes in Turkish drama serials, including kissing her co-stars on screen. This has also made her the target of moral policing at the hands of her Pakistani Fans.
Read more: Esra Bilgic Kissing Video Goes Viral AGAIN.
Let us know what you think about the latest bold photo and video shoot of Esra Bilgic wearing nothing but a bra from Victoria's Secret down in the comments section.
Follow INCPAK on Facebook / Twitter / Instagram for updates.