Azad Kashmir: A prisoner found dead in a washroom of a police station in Haveli Kahuta district of Azad Jammu & Kashmir on Wednesday.
The deceased identified as Taimur Rathore allegedly committed suicide in Police custody.
SP Police Haveli at the promotion of ranking event when this incident happened, according to the Police officials Taimur Rathore committed suicide in a washroom by hanging himself with a rope.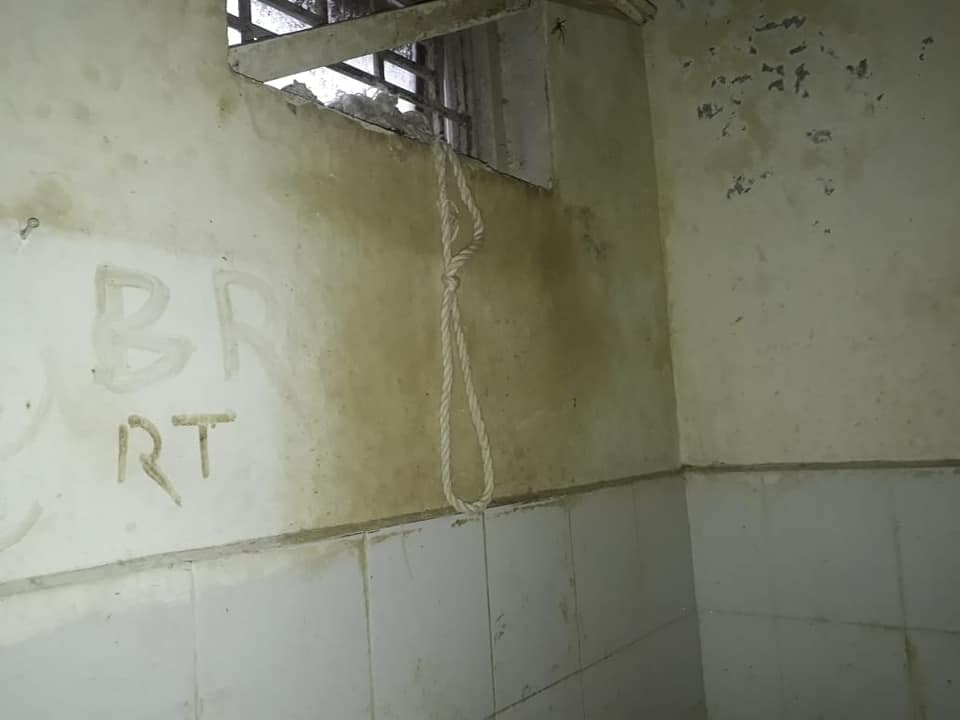 It is unclear whether the young man took his own life or is it the result of police torture.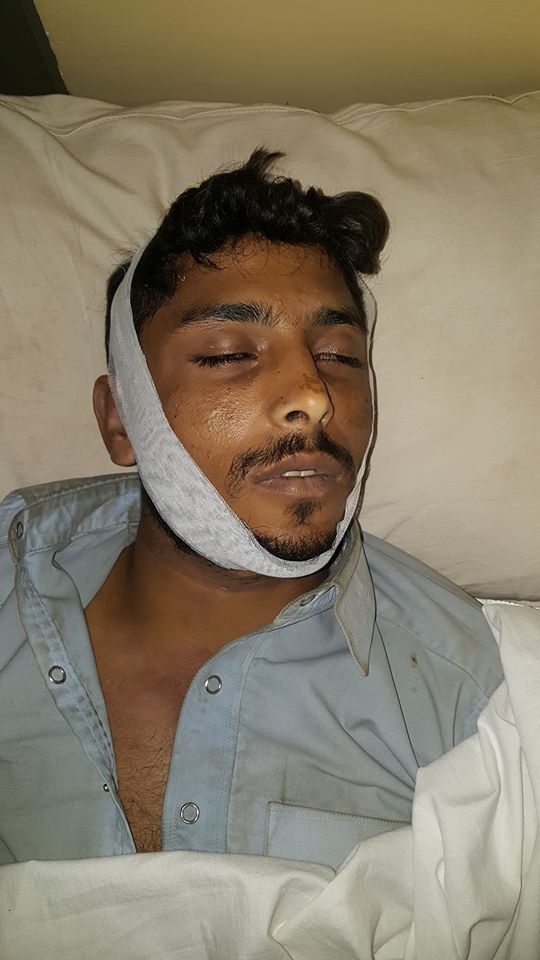 Taimur Rathore was arrested in a robbery case by Haveli Kahuta Police.
SP Haveli Police suspended Moharar thana Sharif Kayani while the investigation is underway.
The Citizens of Haveli District have demanded full inquiry and demand justice.
The Haveli also demanded a judicial inquiry and the main highway at Mavazabad in Tehsil and the Haveli area of ​​Tunigari has been closed, leaving hundreds of passengers stuck in the vehicles. Until there is an FIR against the police officer involved in the incident, the streets in Haveli will be closed for all traffic, protesters say.
Protest After Taimur's Death
Hundreds of protesters blocked the main road and demand the justice and FIR against the involved police officials.
According to the protesters, There's a possibility that Police tortured and murdered Taimur Rathore in their custody.
Read More: Justice For Shazia: Thirteen years old raped and murdered
Follow INCPAK on Facebook / Twitter / Instagram for updates.