The Islamabad Administration has extended the winter vacations for one more week for all public and private schools and colleges as temperatures drop even further in the Federal Capital.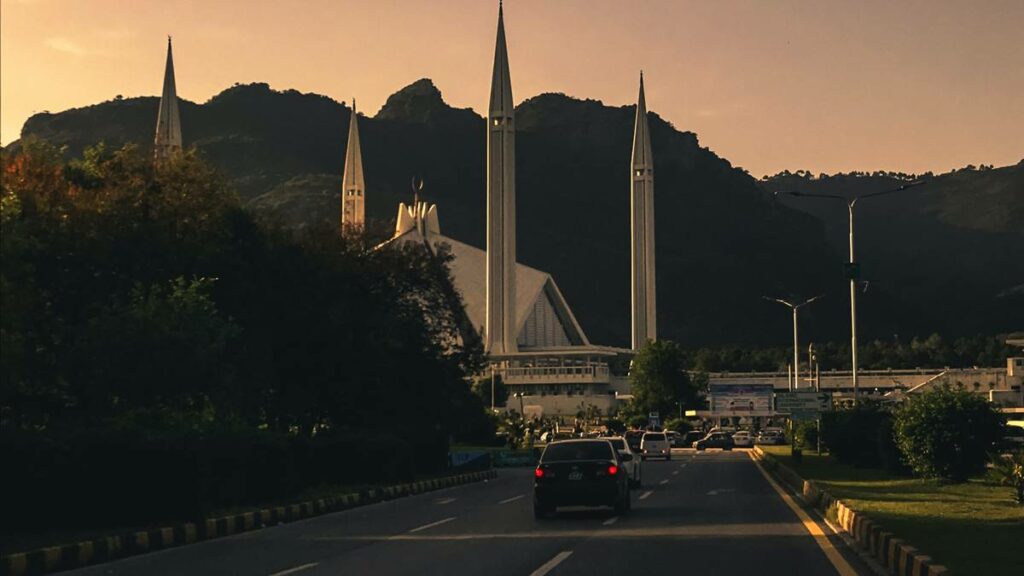 In a notification, the Federal Ministry of Education and Professional Training said that winter vacations in Islamabad have been extended up to 7th January 2023 on the pretext of a cold wave.
"The winter vacations is extended up to January 07, 2023, in the wake of extreme cold weather in Islamabad." said the notification. "Accordingly, all the Private Education Institutions (PEIs) in Islamabad shall observe 'Winter Break' up to January 07, 2023." the notification added.
This is a copy of the notification:
Earlier, the Islamabad Administration had announced winter holidays from 26th December 2023 till 31st December 2023 with academic activities scheduled to resume from 2nd January 2023
Read more: Fact Check – Punjab Has Not Extended Winter Vacations Except Lahore.
Follow INCPAK on Facebook / Twitter / Instagram for updates.