Former Prime Minister and Tehreek-e-Insaf (PTI) Chairman, Imran Khan, will contest for all 33 vacant seats in the National Assembly (NA) by-polls (by-elections), which are scheduled to take place on March 16, announced party's senior Vice-President (VP) Shah Mehmood Qureshi.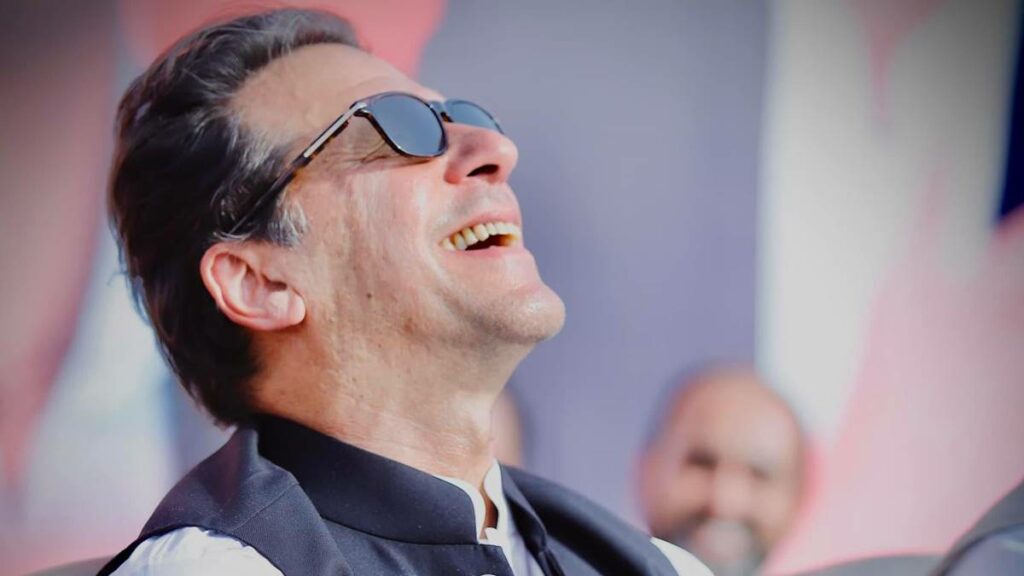 Addressing a press conference in Lahore, the former Foreign Minister said that Imran Khan will be the party's candidate for all vacant constituencies, while former Members of the National Assembly (MNAs), who were earlier elected for those seats will be covering candidates.
"The nation will give a clear message on March 16, as the people of Pakistan completely trusts in the leadership of Imran Khan and stand with the PTI," Shah Mehmood Qureshi added.
The Election Commission of Pakistan (ECP) has scheduled to hold by-polls for the 33 NA seats on March 17 and nomination papers for the same can be received from February 6 to 8. Meanwhile, the ECP has denotified 35 PTA MNAs after NA Speaker accepted their resignations.
The move will likely create pressure among the incumbent coalition government as Imran Khan's victory will give him an edge in the Punjab and Khyber Pakhtunkhwa (KP) elections, which are also expected to take place in the next three months.
The incumbent government is already facing severe criticism form the masses for the wave of inflation in the country that has caused prices of everyday basic commodities to skyrocket in recent weeks and the situation is likely to get worse.
Read more: Latest Petrol Prices in Pakistan – 29 January 2023.
Follow INCPAK on Facebook / Twitter / Instagram for updates.