ISLAMABAD: Section 144 has been imposed by District Magistrate Islamabad on Saturday restricting social gatherings and social distancing measures to curb with Coronavirus (COVID19).
According to the notification issued by DM Islamabad, Muhammad Hamza Shafqaat states "In the view of expert's advice regarding social distancing measures and to avoid public contact, all markets, shopping malls and restaurants shall be closed by 10:00 pm.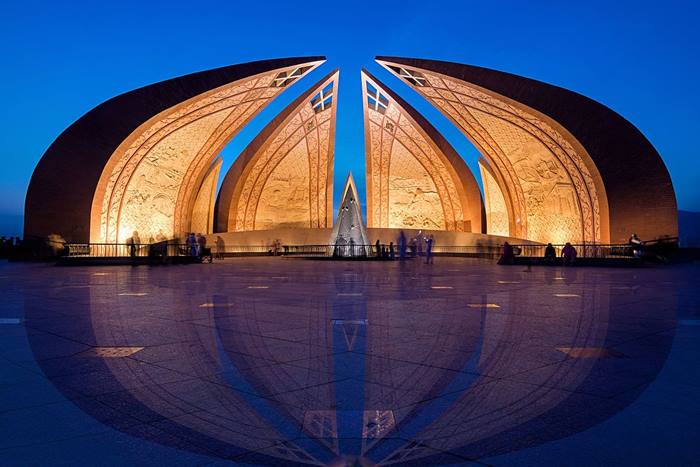 Read More: Coronavirus: New COVID-19 cases raises Pakistan tally to 543
However, this restriction will not apply to Pharmacies, Dispensaries, Clinics, Grocery stores, Karyana Stores, Bakeries, Atta Chakkies, Tandoos, Milk Shops, Auto workshops, petrol pumps, chicken and meat shops, mandis and restaurant/food outlets for delivery and takeaways.
All the Beauty Parlors and saloons must remain closed.
Property offices and housing scheme offices for public dealing must remain closed.
This order shall come into force with immediate effect and shall remain in force for the period of 15 Days
Government of Sindh already ordered to shutdown all the activities in Karachi city for three days which is expected to be revised on 23rd March.
The Similar situation is in Punjab's capital Coronavirus: Preparation of possible lock down in Lahore.
Follow INCPAK on Facebook / Twitter / Instagram for updates.