Pakistani blogger and freelancer, Tanveer Nandla is trending on social media with hashtag #JusticeforTanveerNandla, as he demands justice for the attacks on his family by a local politician.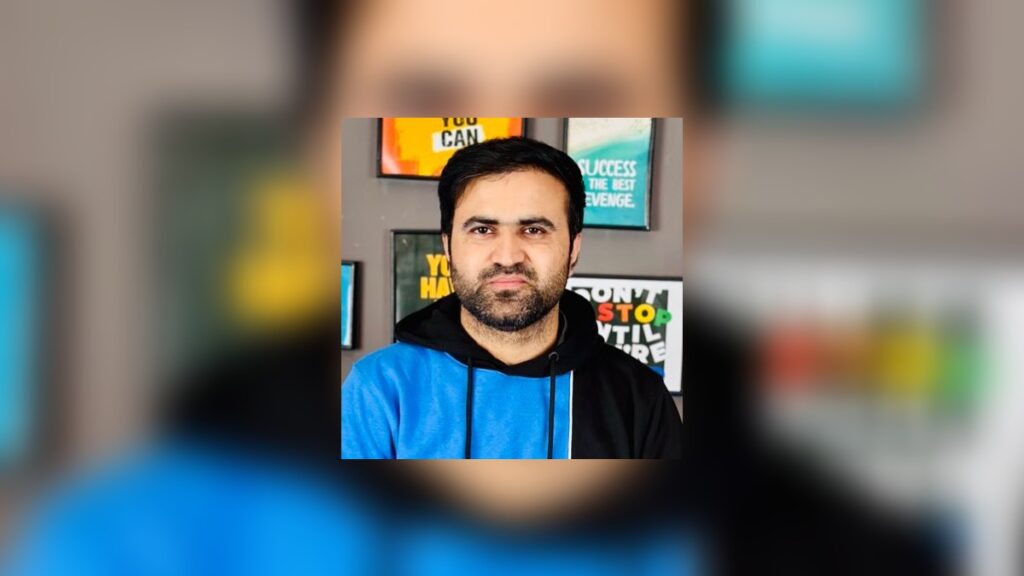 Tanveer Nandla took to social media saying that a local politician had occupied his ancestral lands in Multan and he was registering bogus cases against him and his family.
He added that said politician has also made an assassination attempt on his brother and brutally tortured him. As proof, the blogger shared a video showing a group of men violently trashing a young person in a field.
کیا آپ نے اپنی زندگی میں ایسا ظلم کہیں دیکھا ہے؟
ایک باریش انسان کے گھر (پراپرٹی) میں گھس کر اس پر جدید اسلحہ سے فائرنگ اور پھر سر میں بٹ مارے گئے۔

میرے دادا، ابو، بھائی اور مجھ پر پچھلے 100 سال میں کوئی کریمینل ایکٹیویٹی رپورٹ نہیں اور جبکہ پچھلے ایک سال میں مجھ پر قا*تلانہ… pic.twitter.com/MYyziKJR9E

— M Tanveer Nandla (@nandla) July 25, 2023
Tanveer Nandla said that fake FIRs were being registered against his brother together with attacks on his life. Meanwhile, the blogger and his family has been going back and forth between various law enforcement institutions in Lahore, Islamabad, and Multan to seek assistance since the past year.
He has promised to release more videos exposing the local MPA, who is involved in the attacks on his family. Nandla says that he is tired of the legal battles and will now break his silence and expose the truth.
Tanveer has revealed that his elder brother is now fighting for his life at Nishtar Hospital in Multan and demands justice for himself and his family.
اس وقت میرا دماغ میرا ساتھ نہیں دے رہا۔

ایک سال سے زائد عرصہ سے تو ہم پر جیسا کہ قیامت ڈھا دی گئی ہے۔
مجھ پر قات*لانہ حملہ ہوا۔ اللہ کے کرم سے ایک سٹوڈنٹ کی وجہ سے بچ گیا۔
میرے بھائیو پر جھوٹی ایف آئی آرز کاٹی گئیں۔
میرے حمایئتیوں پر شدید نوعیت کے جھوٹے مقدمے بنائے گئے۔… pic.twitter.com/D5J7PcDHs5

— M Tanveer Nandla (@nandla) July 24, 2023
Tanveer Nandla has received massive support on social media with #JusticeForTanveerNandla as netizens demand justice for Tanveer Nandla and his family.
Read more: Govt Agrees to Increase Petroleum Dealers' Margin.
Follow INCPAK on Facebook / Twitter / Instagram for updates.