The COVID-19 pandemic is getting worse and Pakistan coronavirus cases tally has surged to 1670 with 5 more fatalities reported on Sunday bringing the death toll to 21.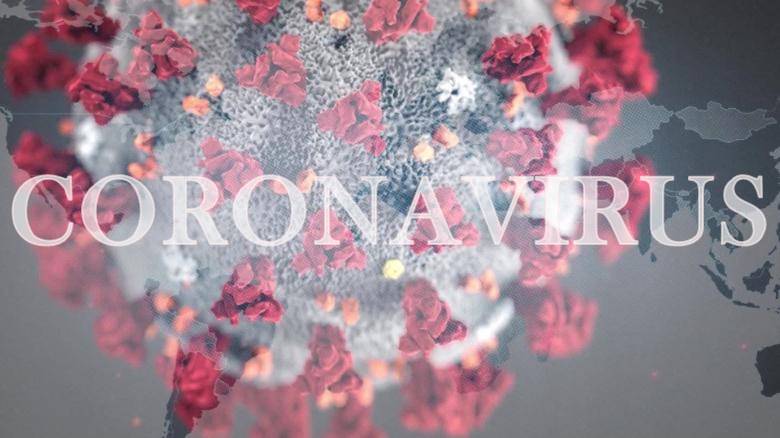 Punjab currently has the highest number of COVID-19 cases in the country at 638 and the highest number of deaths at seven with two fatalities being reported on Sunday belonging to Rawalpindi.
One of the patient was reported to be 63 year old male with a travel history to UK while the other patient did not have any travel history and was a diabetic 55 year old woman.
Sindh also reported two more deaths due to coronavirus bringing the total of the province to five while Gilgit Baltistan reported one death of a medical worker due to COVID-19 and according to news he was exposed to the virus because of lack of protective gear.
Read more: Pakistan coronavirus death toll rises to 21 after 5 more casualties.
Here is a province wise breakdown of the coronavirus cases in Pakistan as of 3:00 pm on 30 March 2020.
Coronavirus Cases in Pakistan (Breakdown)
| | | |
| --- | --- | --- |
| Province | Number of cases | Deaths |
| Sindh | 508 | 5 |
| Punjab | 638 | 7 |
| Khyber Pakhtunkhwa | 195 | 5 |
| Balochistan | 144 | 1 |
| Islamabad | 51 | |
| Gilgit Baltistan | 128 | 3 |
| AJK | 6 | |
| TOTAL | 1670 | 21 |
Global Update:
The total number of coronavirus have surged past 735,000 with over 34,500 deaths with United States having the most number of COVID-19 cases of any country in the world.
The number of coronavirus cases in the United States is rising rapidly with over 12,000 cases being reported in the country every single day which is a record breaking number of any country in the world.
Italy however is leading the world when it comes to the number of deaths at 10,779 with over 500 deaths being reported everyday and the highest recorded was nearly 100 deaths in a single day which is the highest in the world of any country.
Spain comes in at second with the highest number of deaths at 7,340 and just like Italy, more than 500 deaths are reported every day with the highest for country being over 800 fatalities overnight.
The German state minister Thaomas Schafer also took his life as he was worried about the falling economy and the people because of the coronavirus crisis.
Read more: Coronavirus: Spain reports 838 deaths overnight, toll rises to 6528.
Follow INCPAK on Facebook / Twitter / Instagram for updates.