ISLAMABAD: Pakistan has become the second Muslim country to produce heart stents after Prime Minister Imran Khan inaugurated the N-Ovative Health Technology Facility at the National University of Science and Technology (NUST).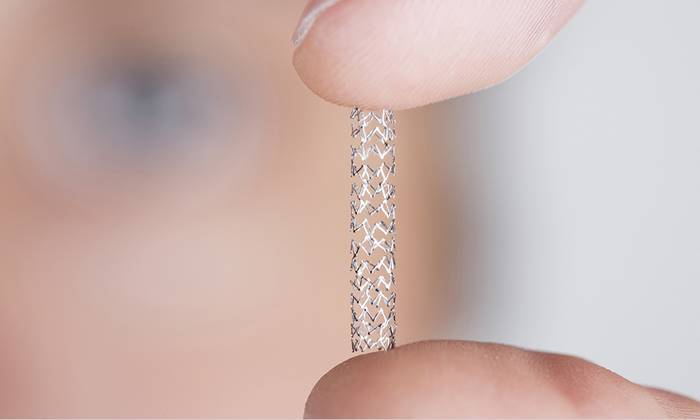 Taking to Twitter, the Prime Minister Office stated that this will be the first facility in Pakistan to manufacture cardiac stents making the 18th country in the world to do so.
Read more: Hypertension – 8 herbs to lower blood pressure.
Speaking at the inauguration ceremony, the premier mentioned how heart disease was a major cause of death in Pakistan and around the world. He mentioned how the treatment was expensive and heart stents produced in Pakistan will benefit the poor as well as help save foreign exchange.
Congratulating the NUST team on achieving this feat, the premier said, "You saved our foreign exchange [reserves] and gave us the opportunity to provide treatment to more poor patients,"
It is pertinent to mention that at the start of the coronavirus pandemic, Pakistan also started manufacturing its own ventilators and also exporting them to other countries.
Read more: HRW calls for ban on 'Two Finger Virginity Test' in Pakistan.