The Pakistan Telecommunication Authority (PTA) has banned the free online encyclopedia, Wikipedia, in Pakistan after its 48-hours deadline to remove or block some sacrilegious content in the country.
What is Wikipedia?
Wikipedia is a free crowdsourced platform, which is referred to as an online encyclopedia, that is the go-to platform for basic information on almost all topics.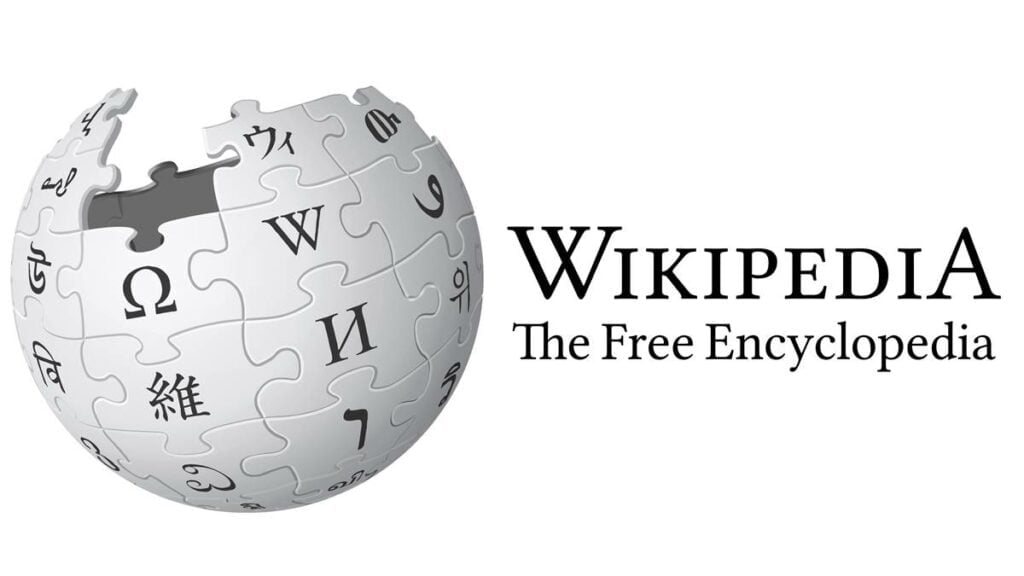 Why has PTA blocked Wikipedia in Pakistan?
The Pakistan Telecommunication Authority (PTA) has banned/blocked Wikipedia in Pakistan over the platform's failure to remove or block some unlawful content in the country. According to regulator, the website neither responded to the requests, not took down the conent.
However, the ban isn't just applicable on Wikipedia but the Pakistan Telecommunication Authority (PTA) has blocked all Wikimedia projects in Pakistan.
However, a PTA Spokesperson, Malahat Obaid, has told Dawn that ban on Wikipedia can be reversed once requested content is taken down from the platform. "The decision can be reviewed once Wikipedia removes sacrilegious content that has been identified by the regulatory authority." said the spokesperson.
Wikipedia Responds to Ban in Pakistan
According to a statement from the Wikimedia Foundation, "On 1 February, we received a notification from the Pakistan Telecommunication Authority stating the services of Wikipedia have been degraded for 48 hours' for failure to remove content deemed unlawful."
Wikipedia has been blocked in Pakistan.

Today, Pakistan's Telecommunications Authority blocked @Wikipedia and other Wikimedia projects in the country.

Follow the thread for more information 🧵⬇️ (1/4)https://t.co/8xM73if9B2

— Wikimedia Foundation (@Wikimedia) February 4, 2023
It added that as of February 3, Wikipedia has been fully blocked in Pakistan in addition to all services if offers. It continued that blocking the platform in Pakistan denies the fifth most populous country in the word from access to "largest free knowledge repository" and would "deprive everyone access to Pakistan's history and culture."
As per Wikimedia Foundation, "In Pakistan, English Wikipedia receives more than 50 million pageviews per month, followed by Urdu and Russian Wikipedias." It added that is a sizable and engaged community of editors in Pakistan that contribute historical and educational content.
The platform clarified that it "does not make any decision around what content is included on Wikipedia or how that content is maintained." It added that it is by "design to ensure that articles are the result of many people coming together to determine what information should be presented on the site."
"We hope that Pakistan government joins with the Wikimedia Foundation in a commitment to knowledge as a human right and restore access to Wikipedia and Wikimedia projects promptly, so that people of Pakistan can continue to receive and share knowledge with the world." it concluded.
Read more: Wikipedia Blocked in Pakistan for 48 Hours Over Unlawful Content.
Follow INCPAK on Facebook / Twitter / Instagram for updates.