At least 15 people have lost their lives as Shah Hussain Express train was met with an accident in Sheikhupura according to authorities.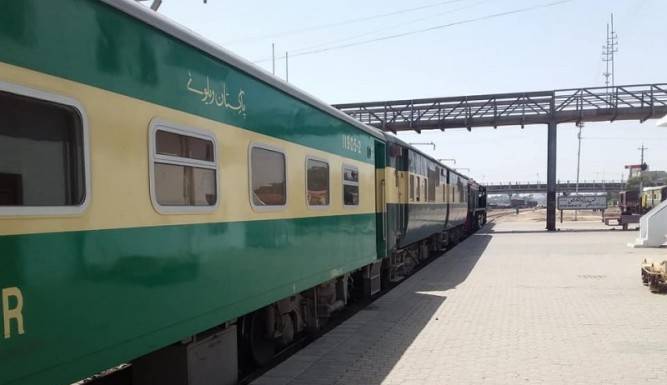 The accident took place at a train crossing barrier resulting in at least 15 deaths. According to sources, the Shah Hussain Express train hit a coaster with mostly Sikh pilgrims returning from Nankana Sahib.
The Shah Hussain Express train was traveling from Karachi to Lahore and the accident occurred near the Farooqabad area.
Read more: Woman returning from work raped by four robbers in Lahore.
Rescue authorities soon reaches the seen and shifted all wounded to the hospital.
Prime Minister Imran Khan has expressed his sorrow regarding the incident and has instructed that the best treatment be provided to the wounded.
Read more: Pakistani Rupee rises against US Dollar.