Zainab Alert 2019 bill was passed by the National Assembly today. This bill now makes it mandatory for police to take action regarding child abuse cases within two hours of it being reported otherwise action will be taken against the officer to fails to respond within the given time frame.
The bill is named after Zainab Ansari, who was raped and murdered seven years ago in the Kasur. The bill was introduced by Minister of Human rights, Shireen Mazari in 2018 after the case of Zainab Ansari.
Zainab Ansari who belonged to the city of Kasur went missing in 2018 and later found raped and murdered in a pile of garbage. This caused outrage among the people and there were country wide protests. The murderer was later hanged in Kot Lakhpat jail.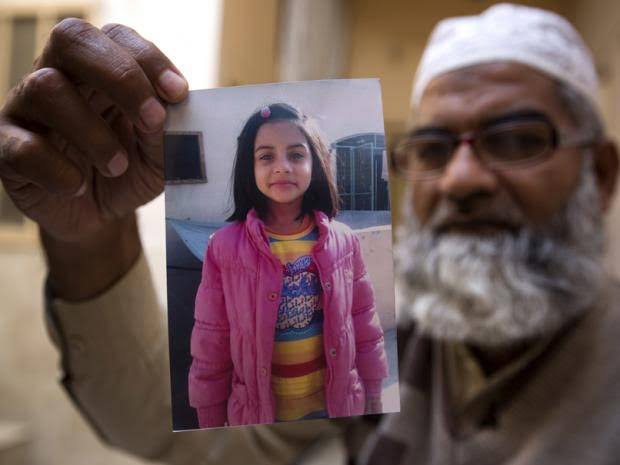 The bill proposed that the imprisonment should be increased for such child abuse cases to a minimum 10 years with a maximum of 14 years.
According to the Minister for Human Rights, Shireen Marazi, a national plan will be introduced by the end of the month regarding child abuse and molestation.
Read more: First Lunar Eclipse of the year 2020.
Steps are also being taken to prepare a list of sexual offenders like in foreign countries and more attention and notice will be taken for child abuse cases in the country.
Shireen Mazari also mentioned the latest child abuse case in Manshera and said that the provincial government has taken notice of this incident and there will be strict action taken.
It does seem that the government is taking action and notice of such cases and is working hard to bring change something that was never addressed by the previous government.
Read more: PM Imran Khan inaugurates Azakhel Dry Port in Nowshera.