People are lashing out at Pakistan Cricket Board (PCB) for inviting over 130 Indians to manage what was the opening ceremony of one of the biggest events in Pakistan, The Pakistan Super League fifth edition (PSL 2020).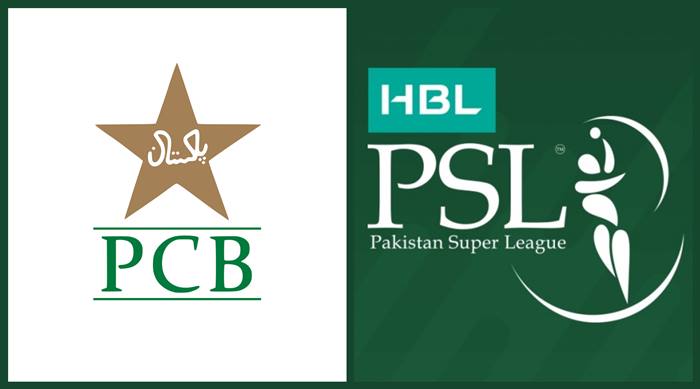 A list emerged showing names of all Indians who were given important jobs for the management of the PSL 2020 opening ceremony and people came on to Twitter with the hashtag #PCBJawabDo asking for answers on why they would give these jobs away and not to people in their own country.
Even Waqar Zaka made a video asking Pakistan Cricket Board (PCB) and the government for answers over why they wouldn't give these jobs to deserving people within our own country.
Read more: PSL 2020: Aima Baig criticized for copying Ariana Grande.
Waqar Zaka in the video above talks about why these jobs were given to these Indians and not our own people despite everything that India has been doing in Kashmir and how they treat our artists in their country cutting out every little scene of them in their movies.
He went on to talk about why would an Indian want a Pakistani event to go well after everything that been happening between the two nations saying that not just one person was invited but a long list of them to take up important positions with the management of the opening ceremony.
People on Twitter lashing out at PCB for answers on inviting Indians for management of PSL 2020 opening ceremony.
Read more: PSL 2020: Islamabad United vs Multan Sultans – Match 5 Highlights.
Follow INCPAK on Facebook / Twitter / Instagram for updates.