Apple has never been a company with products specifically designed for gaming and this category has always belonged to the Windows PC platform. Although this may change as there are many rumors that suggest an Apple Gaming Computer might be announced soon.
These rumors are being talked on many places including MacRumors and even Patently Apple on their blogs and all of them seem to suggest that the company might be getting ready to announce an Apple gaming computer which is being referred to as the esports-centric gaming PC by Apple.
Patently Apple writes about the rumor saying:
Today, out of the blue, a new rumor from Taiwan claims that Apple is planning to launch an e-sports-centric PC next year with a unit price of up to $ 5,000 (about NT $ 152,100), which will be the first time that Apple has entered the e-sports PC field.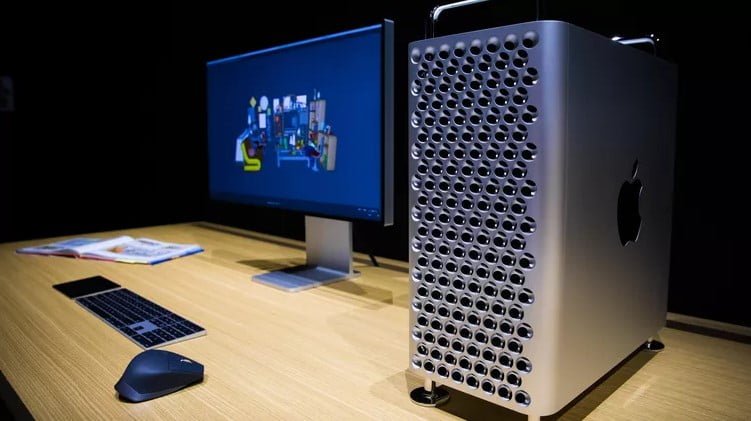 Obviously there is no official information regarding this Apple gaming computer and even if this turns out to be true, the mentioned price tag of $5000 would most possibly be the starting point like we have seen with the Mac Pro and a high spec machine could end up costing a lot more and keeping in mind that it's Apple, its a real possibility.
All of this although is just a rumor at this point and we would certainly have to wait until Apple's Global Developer Conference (WWDC) that will be held in June of 2020 because that's when information will be revealed about his if the rumors about an Apple gaming computer are true.
Apple did launch a subscription service called the Apple Arcade in March, 2019 with titles like Sonic Racing by Sega and Depths by Capcom but nothing like the AAA titles that require a proper gaming hardware.
Although if we can take anything from this is that the Apple Arcade does show that the company might be taking interest in this new category thus the rumors about the Apple gaming computer.
Although like we said earlier, we do have to wait a few months before there is any news about the rumors being true or not.
Read more: Xbox Series X reportedly more powerful than PlayStation 5
Follow INCPAK on Facebook / Twitter / Instagram for updates.