Google Chrome is probably one of the most widely used browsers on both the mobile and desktop platforms and it comes pre-installed on most smartphones. The browser is frequently updated with new features and this time Google is bringing us more useless features for its browser for Android.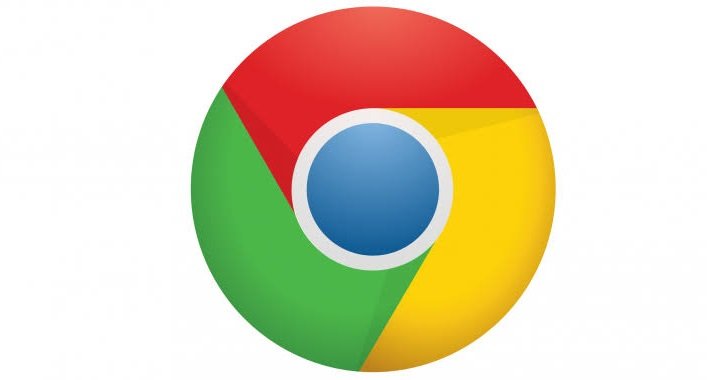 The feature was first reported by XDA Developer, the Chrome Gerrit and involves the browser to soon get the ability to copy images to the clipboard directly that can later be shared elsewhere.
The feature was found in the code for Chrome and shows that there will now be an added option coming in the browser with the new copy image feature.
This new feature is useful in a way that users will be able to copy the image on the clipboard on Chrome that will allow them to share the image across different apps unless and until that clipboard is cleared. This means that users won't need to save a useless image just for the purpose of sharing it.
Also, they won't need to go through the share sheet which can sometimes be annoying to use. The share sheet is simply the pop up that comes up when you sometimes click on the share option asking you to select your desired app or method of sharing the content that you selected.
However, at this point it is still not clear what different options will be present or simply how the feature will look when it rolls out.
Now another new function that is reportedly in the works is the browser now recommending users to close unused tabs on their device. Most of the time users open up different tabs to look at something one time and then forget to close them and don't even remember that they are open among other useless tabs.
Now Google Chrome will keep notice of unused tabs and upon crossing a certain threshold set by the app, it will start reminding and recommending users to close tabs that haven't been used in a long time.
Read more: WhatsApp beta gets animated stickers and more features.
Follow INCPAK on Facebook / Twitter / Instagram for updates.