JazzCash is offering a business app for all small business owners of corporation manager to provide state-of-the-art tools for efficient financial and business management.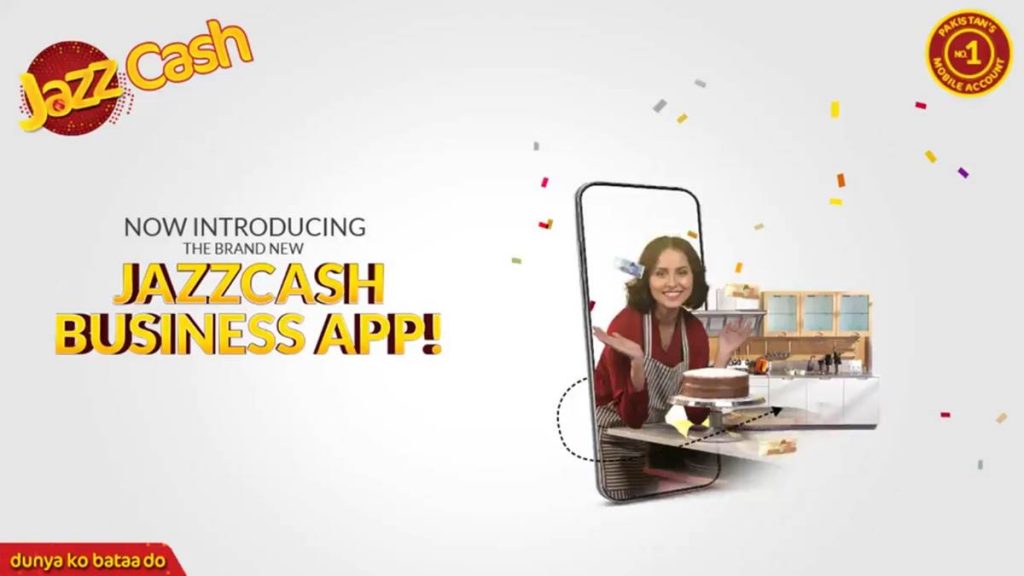 JazzCash Business App Account Features
The JazzCash Business App provides multiple features to make financial dealings easier.
SIMPLE AND SWIFT ACCOUNT REGISTRATION
Financial Management is now at your fingertips. Provide some basic personal and business information to register for your Basic Business Account today.
ACCEPT QR PAYMENTS QUICKLY AND EASILY
A standard QR Code and Till number can be used to receive payments from your customers. Moreover, you can generate a QR Code for any amount in real time and share it with customers to receive payments conveniently.
SEND DIGITAL INVOICES
Get payments from your customers by sending them customizable invoices.
TRANSACTION RECORDS AND STATEMENTS
Enjoy real time visibility of your debit and credit transactions and track your transaction history and account statements effortlessly.
BUSINESS DEBIT CARD
Order and manage your Business Debit Card in a few taps.
JazzCash Business App – Account Types
| Account Type | Monthly Credit/Debit | Max Balance | Registration Process |
| --- | --- | --- | --- |
| Basic Business | 500,000 | 500,000 | Download the JazzCash Business App and follow instructions for account registration |
| Professional Business | 500,000 | 500,000 | Visit nearest retailer |
Pricing
Payment Acceptance Services
Business Debit Card
Standard MDR on receiving QR/ Till payments: 1%
Standard MDR on acceptance through other channels i.e. IBFT: 2%
Order via Web Portal: Rs 1
Order via JazzCash Business App: Rs 1
Visit MMBL branch and order an instant card free of charge
ATM cash withdrawals: Free up to Rs 50,000 in a month, subsequent transactions shall be charged at Rs 20 per transaction
IBFT to any other bank account: Free as per SBP directives
Read more: Jazz Digit 4G Mobile Price in Pakistan [Affordable 4G Phones].
Follow INCPak on Facebook / Twitter / Instagram for updates.