INCPAK presents to you an another custom rom for Qmobile Noir i9. Its Noir i9 HTC Sense ROM which is much faster and much smoother than all other ROMs for Qmobile Noir i9 presently. You can find an overwiew of this ROM and screenshots in this post.
Download links and installation instructions for this ROM are available here:
http://www.incpak.com/tech/qmobile-noir-i9-htc-sense-rom-download-links/
Features:
Single SIM only
HTC Sense UI
Zipaligned
Deodexed
Init.d support
Better RAM Management
Slower Battery drainage
Removed Bloatwares
Pre-rooted
Xperia Honami Keyboard
No tweaks added
Swapped storage
Viper4AndroidFX Engine
Screenshots: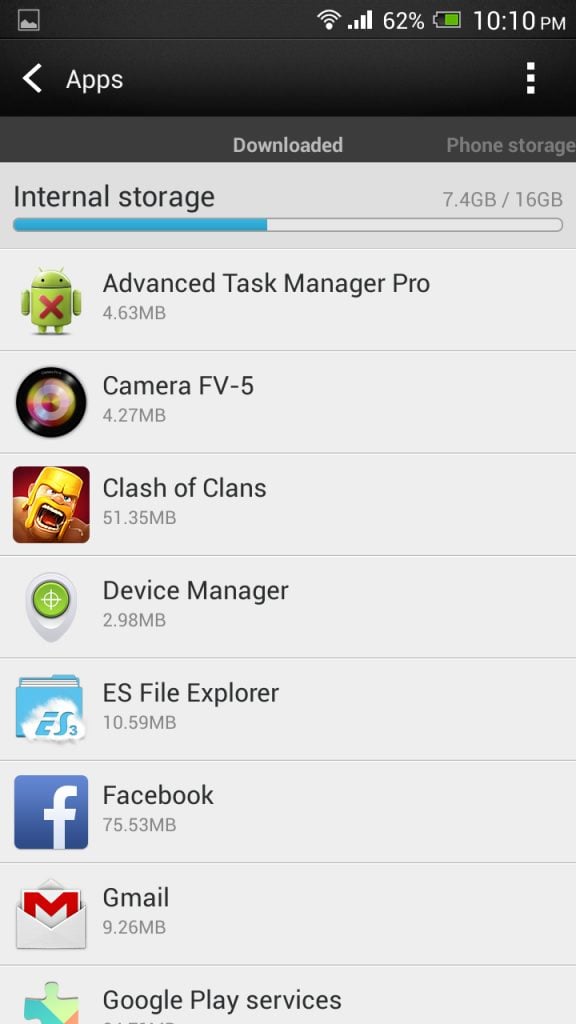 Known Bugs:
Single SIM only
Storage info is not correct shows total 16GB
Uptil now this ROM has proved to be the best in terms of RAM management and smoothness  Download ,install ,experience and comment how did u like this ROM :)
Get real time update about this post categories directly on your device, subscribe now.