There have been several reports of smartphone makers deliberately slowing down their older smartphones and now, Samsung has been caught in the act as well. According to the details, Samsung has been caught slowing down older Galaxy phones.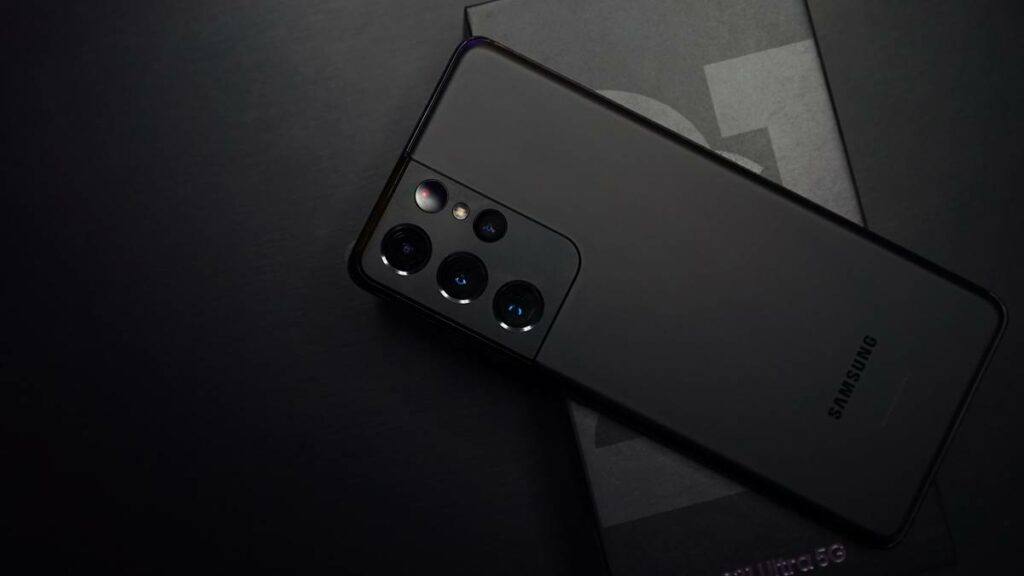 According to Twitter user @GaryeonHan, who has also posted some evidence from a Korean forum, Samsung is limiting the performance of thousands of apps using Samsung's Game Optimization Service (GOS), which usually kicks in when users launch a game. However, it bears mentioning that GOS considers several daily use apps as games as well.
Samsung created an app called GOS and used the app to limit game performance, making the gaming experience worse. However, according to what the Korean community found out today, Samsung confirmed that it has put performance limits on more than 10,000 apps… pic.twitter.com/U58AreZZoo

— 한가련 (@GaryeonHan) March 2, 2022
This means the issue is not only limited to games but also extends to social media, productivity, and media consumption apps like Instagram, Facebook, TikTok, Netflix, and more. Furthermore, Samsung's Game Optimization Service (GOS) has also seeped into the company's own suite of applications like Samsung Pay, Samsung Cloud, Samsung Pass and more.
It is pertinent to mention that benchmarking apps like Geekbench 5, AnTuTu, 3DMark, and others were included in the in the GOS supported app list, which means that benchmarking apps remained unaffected by Samsung slowing down their older Galaxy phones.
Samsung is reportedly aware of the problem and seems to be investigation it, says Naver. However, the company hasn't issued an official statement regarding the matter. The Korean tech giant may conclude that GOS was affecting apps to prolong battery life, but Samsung users are outraged as even Galaxy S21, which is just last year's model is also said to be affected by this problem.
Read more: Apple Working on 20-inch Foldable MacBook/iPad Hybrid: Gurman Report.
Follow INCPAK on Facebook / Twitter / Instagram for updates.