A little more than an hour ago, people everywhere started reporting that WhatsApp is down with most users being unable to send or share media across the platform such as images, videos or documents.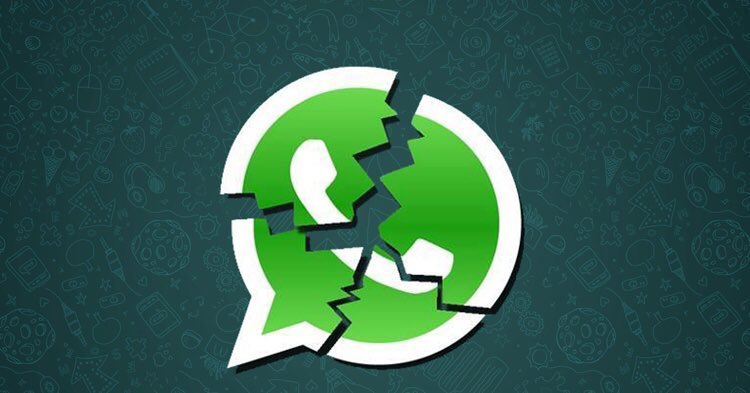 While some users only experienced problems with sending media some even reported that the entire service wasn't working for them and that includes even messages.
Even DownDetector.com a website that reports on such issues said that it had logged many complaints about the service.
Soon after Twitter started trending with the hashtag #whatsappdown with user tweeting:
As of posting this, people around the world are still experiences problems with the servicewith some being unable to send images while others only having trouble sending video files. Some are even reporting that the entire WhatsApp is down. Although some people are currently able to use the service just fine.
Read more: WhatsApp beta gets animated stickers and more features.
Follow INCPAK on Facebook / Twitter / Instagram for updates.