Xiaomi Pocophone fans have been eagerly waiting for the successor to the POCO F1 and now a phone has been spotted on a Geekbench listing by the name, Xiaomi Poco X2.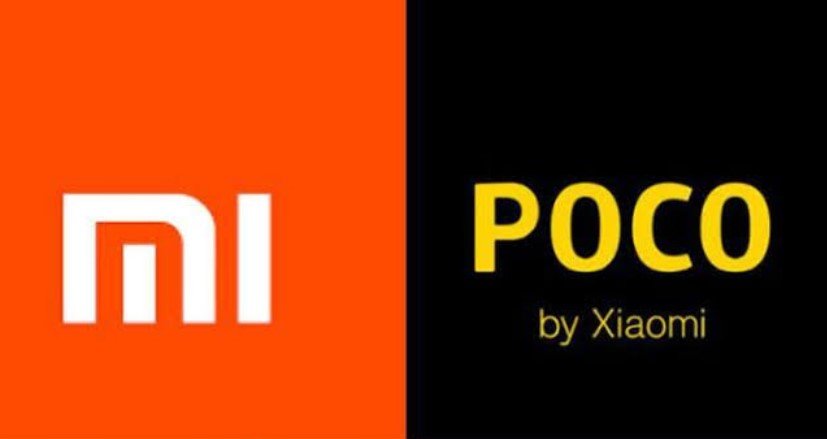 Although there has been many leaks so far, this is the latest addition to the news regarding the next in line for the Pocophone series.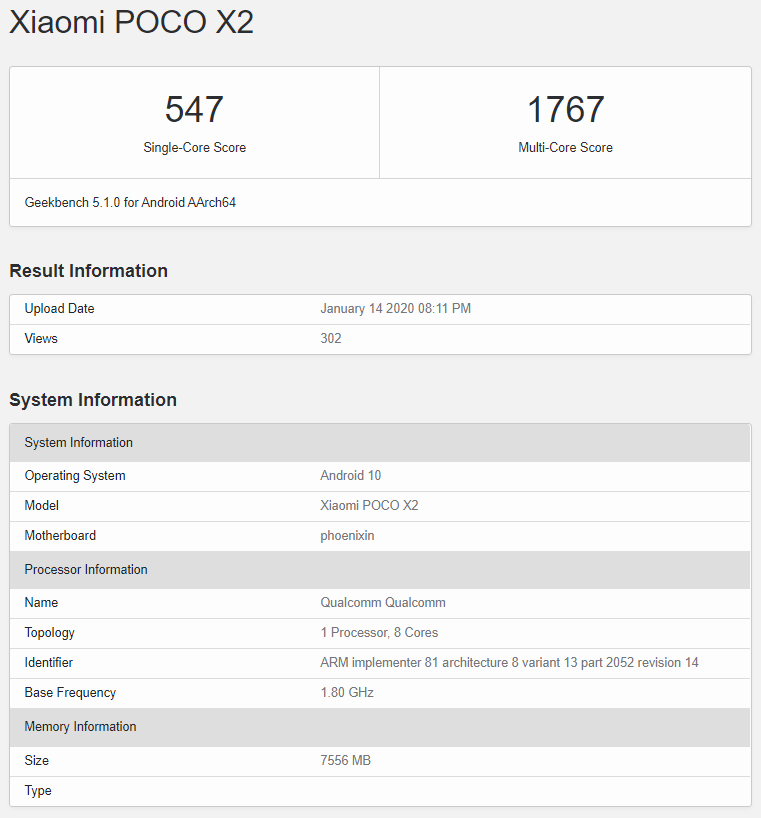 According to the listing, we can clearly see that the phone has 8GB of RAM and is Qualcomm SoC running at 1.8GHz with a Single Core performance of 547 and a Multi Core performance of 1767.
The exact model of the Qualcomm SoC is not mentioned in the listing.
Read more: Xiaomi Mi Band 5 may have these added features.
The phone also shows having Android 10, which is the latest version of Android right now.
However, there have been no official news so far regarding the next POCO device although trademark applications have been filed by Xiaomi for the POCO F2 in china the phone listed on Geekbench is Xiaomi POCO X2.
Read more: Google shuts down Xiaomi Nest Hub, Assistant Integration.
This is the enlarged photo:
As of now there is no official news and we will probably hear more about the upcoming Xiaomi POCO in the coming days.
Read more: 50% Price increase for Apple App Store purchases in Pakistan.
Follow INCPAK on Facebook / Twitter / Instagram for updates.