INDONESIA: Four soldiers are killed in a helicopter crash in Indonesia on Saturday. The incident occurred at Kendal Industrial Park in Central Java – Damkar.
The army officials said the helicopter crashed during training exercise. The crash killed four soldiers and injured five more.
The MI-17 helicopter crashed and caught fire while the men were in the middle of a flying lesson.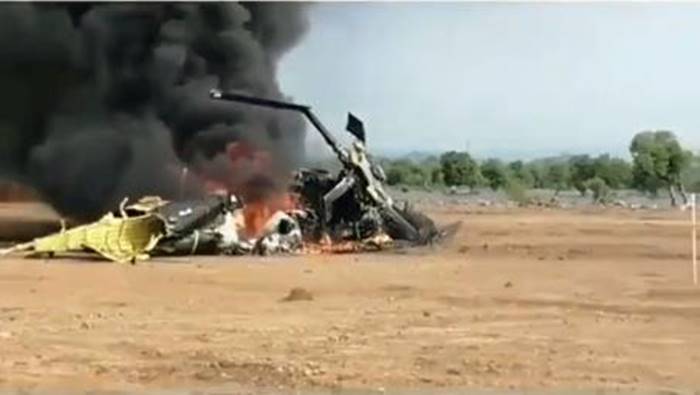 The tragic incident took life of four crew members and five others. The injured have been taken to hospital.
The cause of the crash is still not known. Nefra Firdaus, Indonesian Army spokesperson said the helicopter had undergone a pre-flight check and the machine was in a good condition.
READ MORE: Gilani & Malik denies allegations by Cynthia Ritchie
Investigation is underway.
Read more: List of free coronavirus testing facilities in Sindh.