Indian officials claim to have captured another Pakistani spy pigeon which is suspected to be part of an espionage attempt from Pakistan and the pigeon was carrying a coded message according to the Indian officials.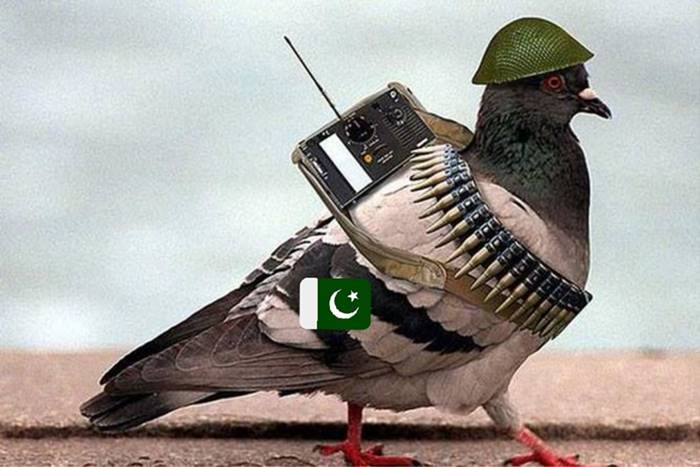 The alleged Pakistani spy pigeon was caught in Kathua district of Jammu and Kashmir by the Border Security Forces (BSF) who later handed it over to the police for further investigation into the matter.
According to Indian media, the alleged Pakistani spy pigeon had prominent pink patch and a ring attached to one of its legs with a coded message and they have launched a probe into the matter. Security forces are working on deciphering the coded message.
Read more: Maximum Temperature 51 degree in Sindh and Southern Punjab.
This is not the first time India has claimed to have captured a spy pigeon or animal from Pakistan and here is the reaction of people on Twitter.
Read more: Airbus team will arrive to investigate PIA plane crash in Karachi.