BAGHDAD: At least three rockets hit near the fortified Green Zone of the US Embassy and other diplomats facilities in Baghdad, Iraq on Monday night.
The explosion went off near the US Embassy, where the third one hits somewhere near the Green Zone complex.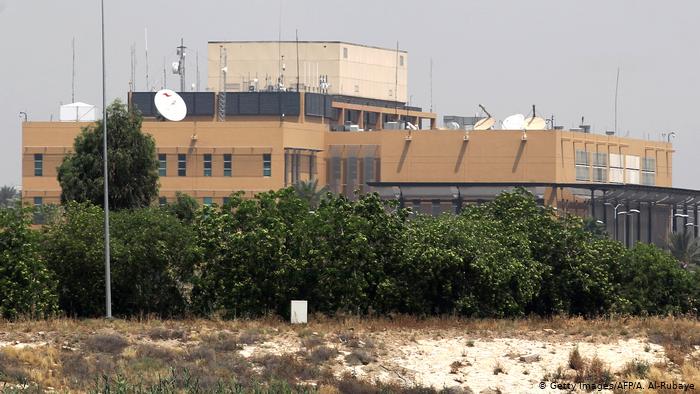 According to the sources, the attack was launched from the outskirts of Baghdad.
The video of the US Embassy attack went viral on Social Media right after the explosion took place.
Read More: Justice For Hooznoor: Little princess brutally raped and murdered
So far no casualities have been reported and no one has claimed the attack, However United States has blamed Iran-backed paramilitary groups for the attack and the similar earlier this month.
These rockets are the ongoing part of US-Iran conflict after US President ordered US Air force to strike General Solemani in Iraq.
Read More: US airstrike kills Iran General Qasem Soleimani
Follow INCPAK on Facebook / Twitter / Instagram for updates.