We Reject World Map (#WeRejectWorldMap) started trending on Twitter as tech giants Google and Apple both allegedly removed Palestine from the world map on their apps causing uproar in the Muslim world.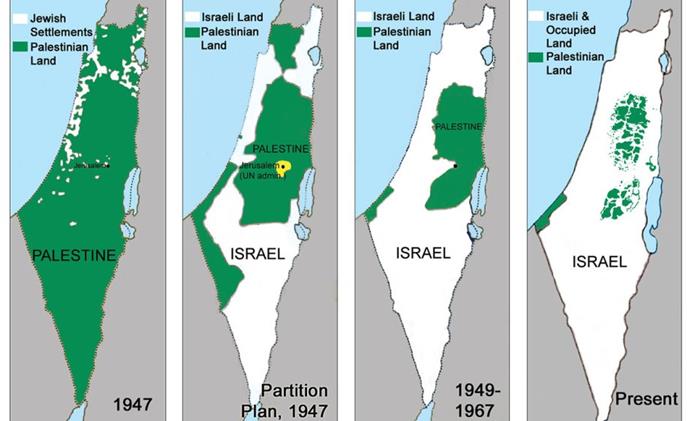 People on Twitter started voicing their concern over the illegal occupation of Palestine using different Hashtags like #FreePalestine, #Palestine and #Israel.
Google itself responded saying that their Google Maps never had Palestine listed a country on the world map saying, "There has never been a 'Palestine' label on Google Maps, however, we discovered a bug that removed the labels for 'West Bank' and 'Gaza Strip".
Read more: Several high-profile Twitter accounts hacked in crypto scam.
Here are some of the reactions from Twitter with hashtag #WeRejectWorldMap
Earlier Facebook was part of a similar controversy where it removed a picture posted by American-Palestinian model Bella Hadid from their Instagram platform which showed her father's place of birth on his passport.
Even though all details were blurred out, the picture was removed saying it violated Instagram terms. However, after pointing it out Instagram reinstated the photo saying it was a mistake on their end.
Read more: Bella Hadid Insults Saudi Arabia And UAE: Social Media on Fire.
Follow INCPAK on Facebook / Twitter / Instagram  for updates.