The TikTok star Hareem Shah is once again trending on Twitter today with the hashtag #HareemShah. Hareem has been under a lot of controversies lately after some video call leaks with some important Pakistani politicians.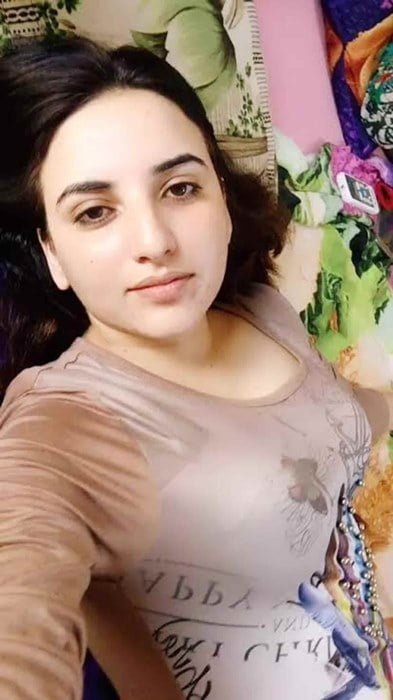 Today Twitter is trending with #HareemShah and people are posting a picture of her with Mufti Abdul Qawi, a cleric who was nominated in the murder case of Qandeel Baloch.
Read more: Judicial remand of Mufti Qavi extended by six days.
Two days ago the TikTok star, Hareem and her friend Sundal Khattak were reportedly deported from Dubai after a video of them being leaked with a Sheikh and other important personalities over there.
Read more: Hareem Shah and Sundal Khattak deported from Dubai, UAE.
Earlier a video call was leaked of Hareem and her friend Sundal Khattak with Pakistan's Railway Minister, Sheikh Rasheed Ahmed that was the center of controversy for while.
Read more: Hareem Shah did not leak Sheikh Rashid video call.
A few days later, another call recording was leaked of Hareem Shah talking to the Minister of Information, Fayyaz ul Hassan that again brought TikTok star to the spotlight.
Read more: Hareem Shah leaked call with Fayyaz ul Hassan.
Things did not end there as a fight broke out between one of the top journalists of Pakistan, Mubashar Lucman and Pakistan's Minister of Science and Technology, Fawad Chaudhry over Hareem where Fawad ended up slapping Lucman at the wedding event they were attending.
NEW 16 Jan 2020: Hareem Shah music video trending on internet.
Read more: Mubashir Lucman slapped by Fawad Chaudhry.
Follow INCPAK on Facebook / Twitter / Instagram for updates.