Pakistani TikTok star Minahil Malik has responded to her leaked pictures going viral on social media making the star another victim of cyber bullying.
Minahil Malik posted a video soon after her leaked pictures went viral on the internet and she can be seen crying and telling her fans that she is taking anti-depressants because of the pain caused by the incident.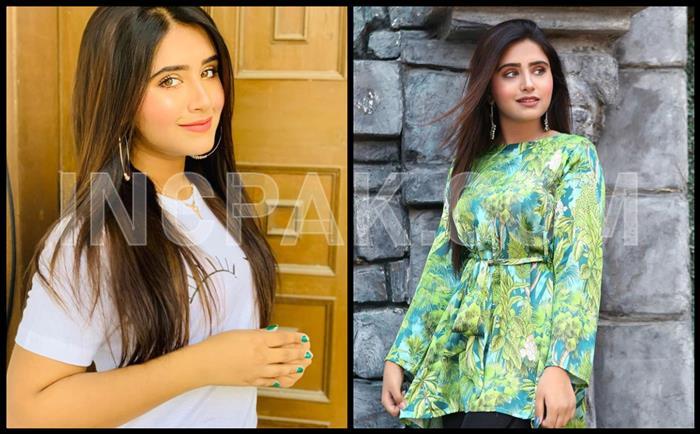 In her video, she even threatens to overdose on the medication if online trolling and bullying doesn't stop in the future for her leaked photo.
Read more: TikTok star Jannat Mirza responds to leaked pictures going viral.
Leaked Photo of Minahil Malik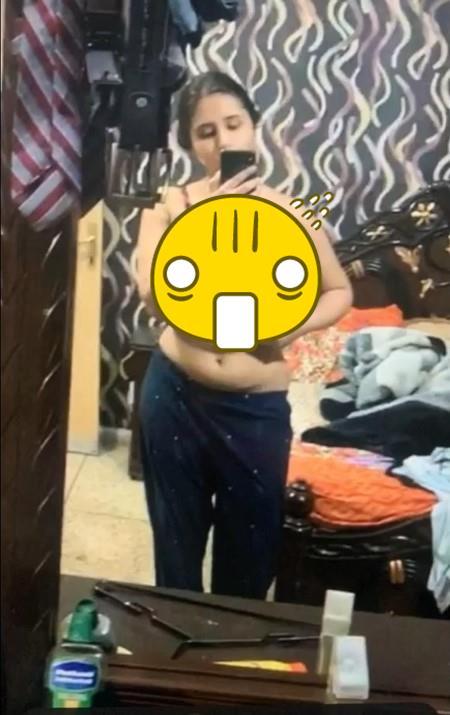 According to social media, Minahil Malik took these pictures for her boyfriend who later leaked them on social media after blackmailing the TikTok star for money.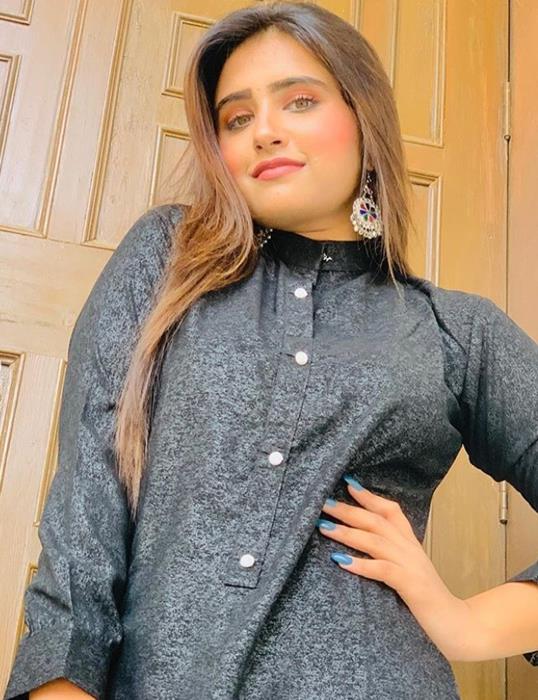 This is matter of concern as recently we have seen many such cases of leaked photos and even suicides involving depression. People usually end up blaming the victim of such leaks but forget that the person leaking the picture or videos is also at fault.
Recently, there was an incident where a girl was gang-raped in Lahore through a friend she met on TikTok. More details about the story can be found in our post below.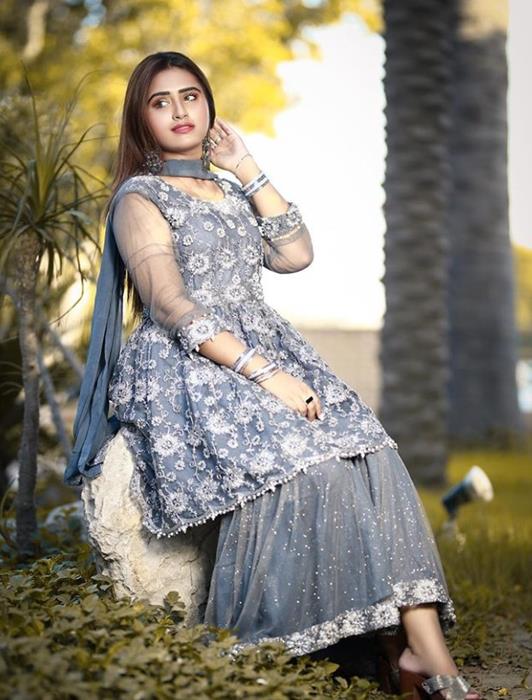 TikTok star Jannat Mirza leaked pictures also started going viral on social media. The social media star has responded to those alleged leaked photos.
Read more: Girl allegedly raped by TikTok friend, two others in Lahore.