Netflix Packages in UAE (United Arab Emirates) are in high demand and this post contains all the subscription details and offers you need in order to avail what is considered the most popular video streaming service on the internet for TV shows and movies.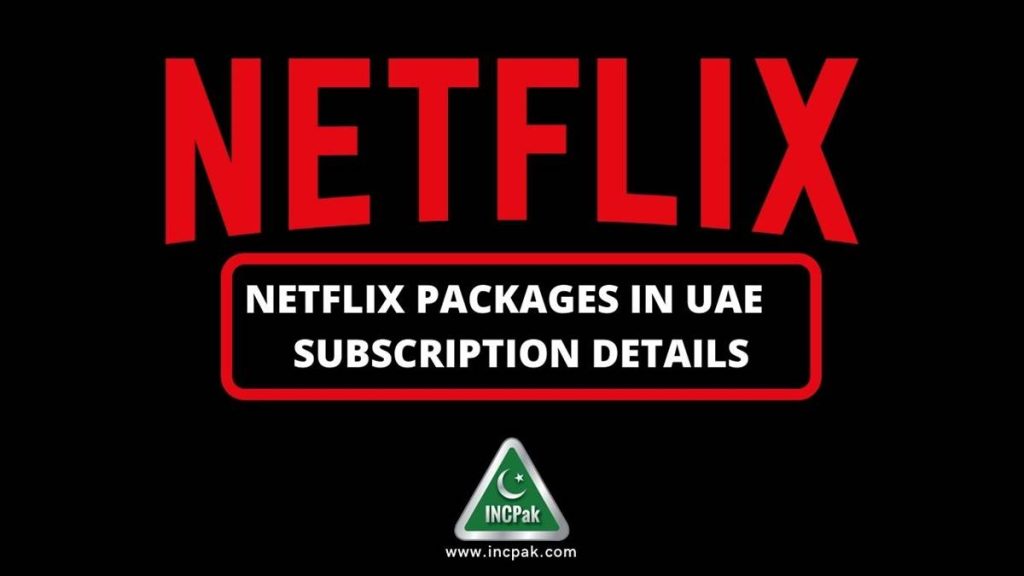 Netflix was first launched in the UAE back in January 2016 and it has become one of the most popular streaming service in the country with tens of thousands of films and TV series, including Netflix Original Series like House of Cards along with other exclusive titles like Extraction.
The streaming service offers users a platform to watch their favorite TV series and movies without being interrupted by any adverts, along with several other features like play, pause, rewind, fast forward, and the ability to switch between devices and continue watching exactly where you left off on the previous device.
Read More: List of Top 10 must have Netflix movies
Netflix Packages in UAE
There was a time Netflix used to offer a one month free trial in UAE but for some reason they decided to cancel that offer. However, the streaming service offers three different packages at different price points so you can pick one based on your needs and save money.
All of these Netflix Packages in UAE have access to the same TV shows and movies catalog with the only difference being the support for additional screens some of the extra account features in the more expensive option. It is recommended to go through all the Netflix Packages being offered in UAE before making your final decision.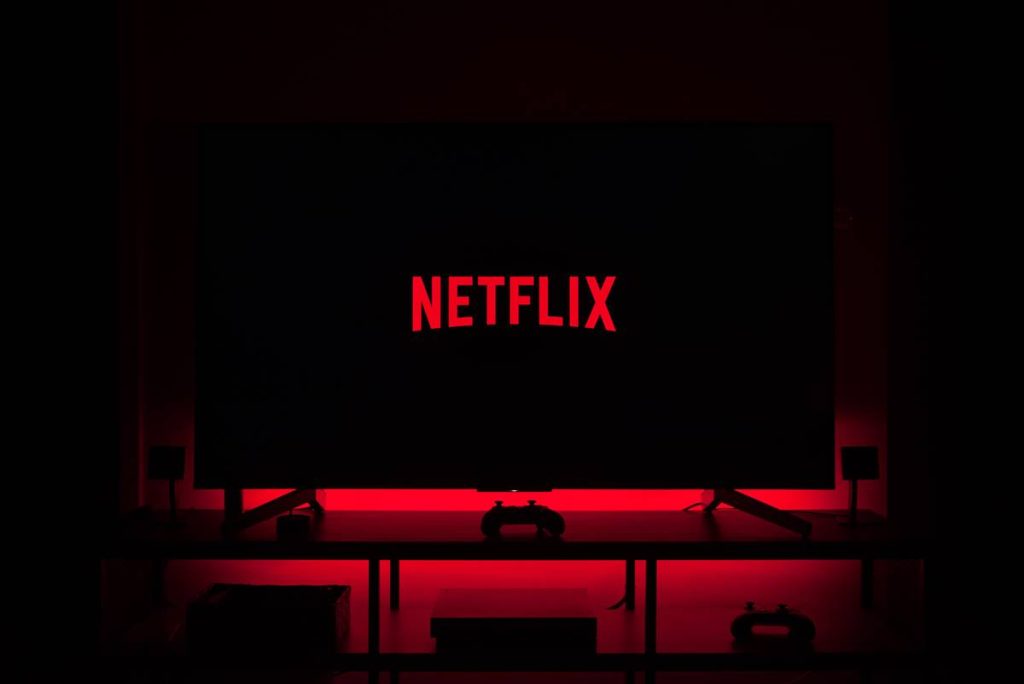 Netflix Packages Price in UAE
| Pacakge | Price (PKR) |
| --- | --- |
| Basic | AED 29 |
| Standard | AED 39 |
| Premium | AED 56 |
Netflix Package Price
List of Netflix Packages in UAE:
Netflix Basic Plan [AED 29 per month]
The Netflix Basic Plan offers offers the compete video catalog available in the region, however, this package is limited to only one screen at a time and the streaming will only be available in Standard Definition (SD) Quality. The package can be used on your smartphone, tablet, computer or TV.
Netflix Standard Plan [AED 39 per month]
The Netflix Standard Plan offers some extra features including the option to stream on two screens at the same time which means you can share your account with a friend or family and don't worry about messing up your watch history as the streaming service offers creation of multiple profiles in the account.
Furthermore, there is an option to place a lock on the profile as well so you don't need to worry about others going through your watch history. Moreover, the Netflix standard plan has option for streaming in High Definition (HD) Quality. However, there is still no option for Ultra HD available in this package.
Netflix Premium Plan [AED 56 per month]
The Netflix Premium Plan has all the bells and whistles, including the option of streaming at four screens at the same time and availability of Ultra High Definition (UHD) or 4K content . This option isn't as expensive as it sounds since four people can enjoy streaming at the same time, which divides the cost amongst four individuals.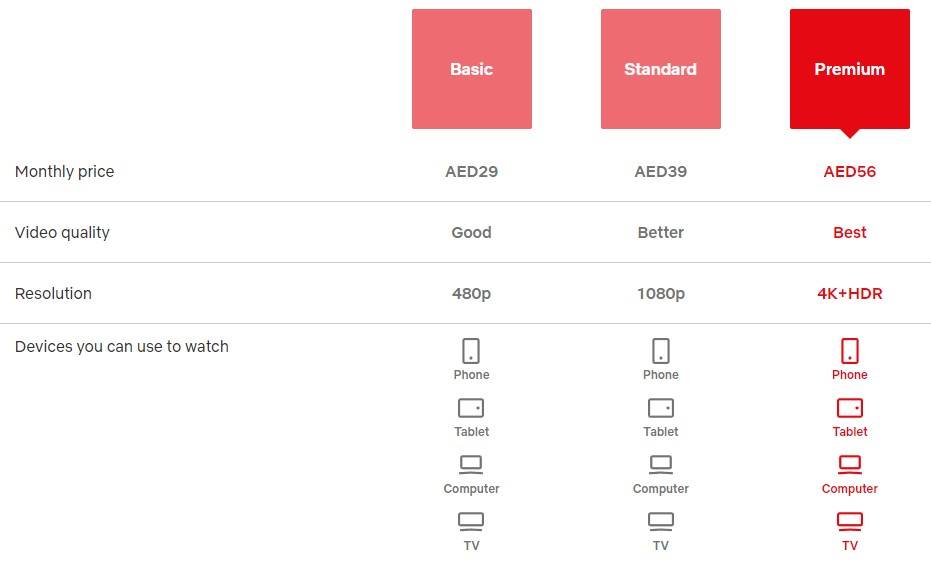 How to pay for Netflix Subscription in UAE?
There are two options available to pay for your Netflix Subscription in UAE:
1. Pay via website [Debit or Credit Card]
You can simply signup to Netflix in UAE and pay via their website using your debit or credit card. You have the option to cancel our subscription anytime and don't worry since the service will continue to work for the remainder of the paid period even if you cancel early.
2. Pay via Gift Card
Another option is payment via Gift Cards, which are credited to your account and deductions are made monthly based on the package you select while signing up. However, it bears mentioning that you have the option to change your Netflix Subscription any time in the UAE and the next payment will be deducted accordingly. Like cancellation, the current package will continue to work until the end of the billing period.
How to Cancel Netflix Subscription in UAE
If for some reason you want to cancel your Netflix Subscription in UAE, all you have to do is go into your account settings and click on "Cancel Membership" and you will no longer be charged for the service on the next billing date.
As stated above, the service will continue to work until the end of the current billing period since Netflix allows the user to finish their current month which is already paid for instead of issuing a refund.
Netflix Recommendations
If you have gone through the Netflix Packages in UAE and have completed your subscription to the video streaming service than you need to consider these recommendations to start of your viewing experience on the video streaming platform.
Must Read: List of Top 10 must watch Netflix series
FAQs
What is the monthly package of Netflix?
Netflix UAE currently offers four different packages, including Basic, Standard, and Premium, which costs AED 29 to AED 56.
How much does Netflix cost?
Netflix Plans or Packages in UAE range from AED 29 to AED 56 depending on the package of your choice, including Basic, Standard and Premium. It bears mentioning that there are no extra costs or contracts and you have the option to cancel membership at any time.
Is Netflix Free in UAE?
No, Netflix is not free in UAE but the streaming giant offers some very cost effect packages in the country.
Is Netflix good for kids?
Every Netflix subscription comes with a Kids Profile, which offers parents complete control over the viewership through maturity settings.
How much is monthly payment for Netflix?
Netflix offers three different packages which include Basic Plan for AED 29, Standard Plan for AED 39, and Premium Plan for AED 56.
If you have any more queries, be sure to leave a comment below.
Read more: Most Beautiful Instagram Models in 2021.